Aluminium Bifold doors succeed in combining style, functionality, security and energy efficiency. All in all, Aluminium Bi-fold doors are quickly becoming the home improvement of 2017/2018. With more and more people choosing to fit these truly superb doors to their Coulsdon property. Here at Marathon, we have had more interest in our aluminium bifold doors than ever before, and it's easy to see why.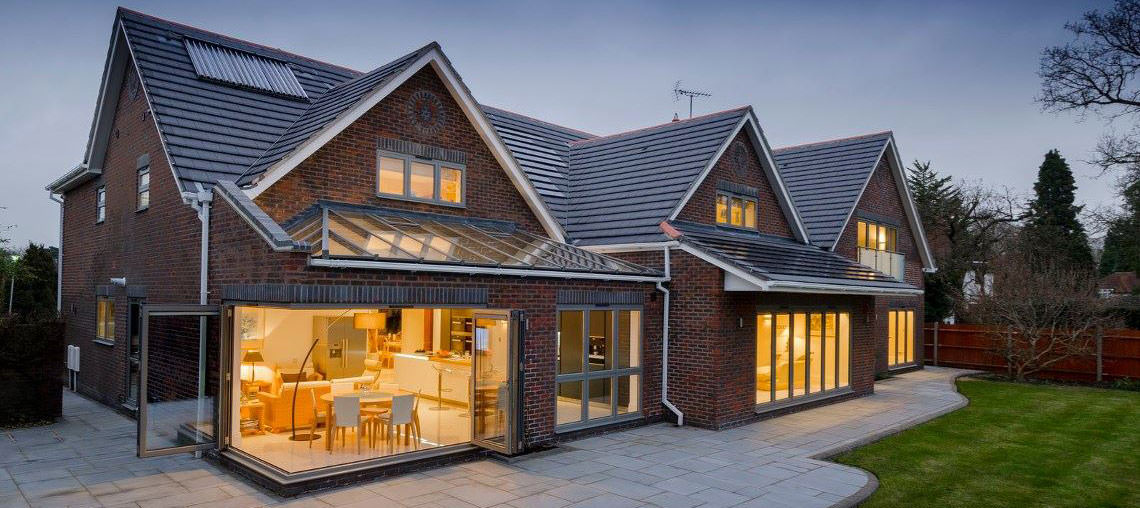 Our commitment to total customer satisfaction has led us to write more frequently about aluminium bi-folding doors, keeping our Coulsdon customers informed about our luxurious and highly sought after bi-fold collection. This month, we have an in-depth examination of our aluminium bi-fold doors.
There are not all that many home improvement companies, if any, in Surrey or anywhere else in the UK with as much experience as us. Our company started was established way back in 1975, some 41 years ago! We feel humbled to have provided quality home improvement products to all of our valued customers in Coulsdon and surrounding Surrey towns throughout the years.
So, how have we managed to become the leading supplier and fitter of home improvement products throughout Coulsdon? It's no word of a lie that our industry is exceptionally competitive. For an independent company like ourselves, having over forty years' experience is as good unheard of.
We pride ourselves on offering the most competitive prices whilst being completely devoted to customer satisfaction. A combination of the two has sewn fruitful seeds for us in Coulsdon, our customers are friends of the firm.
In this digital age, it's funny to think that the majority of our work comes from word of mouth. We always follow our morals and company philosophy. Help, advice and no pressure sales.
Got a question about Marathon, Aluminium Bi-Fold doors or an existing window or front door? Please do not hesitate to contact us, even if we've never spoken before. Our friendly team of experienced professionals offer o obligation advice, here for your every need.

Why Choose Aluminium Bi-Folding Doors?
We know the key to home improvements, supplying an extensive range of home improvement products which are all completely customisable. Everyone has slightly different tastes and no two properties are ever exactly alike.
Take our aluminium bi-fold doors for example. Available in a multitude of opening and door options – up to a seven-leaf door! These bespoke doors are the crème de la crème, adding a glass wall to your property. Feel more connected to the outside world and enjoy panoramic views from the comfort of your home all year around.
When it comes to decorating, we offer our bifold doors in an extensive range of luxurious colours. Choose from our gargantuan RAL colour chart, to pick the perfect coloured aluminium bi-fold door. Have no fear, we use carefully formulated scratch resistant technology to complete the decoration of your aluminium bi-fold doors. Ensuring they retain their attractive appearance year after year.
Working with Origin
Marathon Windows are in partnership with one of the largest names in Britain's aluminium industry, supplying specially treated aluminium, the highest grade product on the market. With the exceptional build quality and fabrication work of Origin, paired with our high-quality installations, you can have total peace of mind that our aluminium bi-fold doors are the best value for money in Coulsdon, Surrey.
Intelligently designed and constructed from the highest quality materials, Origin craft aluminium bi-fold doors like no other company. We are proud of our close business relationship and look forward to an enjoyable future with Origin.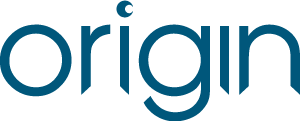 Aluminium Bifold Doors Security
We have a firm commitment to your safety and peace of mind, a duty that we take exceptionally seriously. If you ever have any questions regarding the security of our bi-fold doors, please do not hesitate to ask. Plus, we are more than happy to give you a full safety demonstration if you so wish.
Our aluminium bi-fold doors come complete with Yale multipoint locks. We have such faith in the mechanics of this lock that we fully back and support the guarantees. For starters, all Yale multipoint locks come with a ten-year warranty against mechanical malfunction. If the lock breaks through normal wear and tear, Yale will replace free of charge.
Further to this, in the unlikely event of a break-in at the sole fault of the lock, you will be entitled to up to £1000 towards home contents insurance.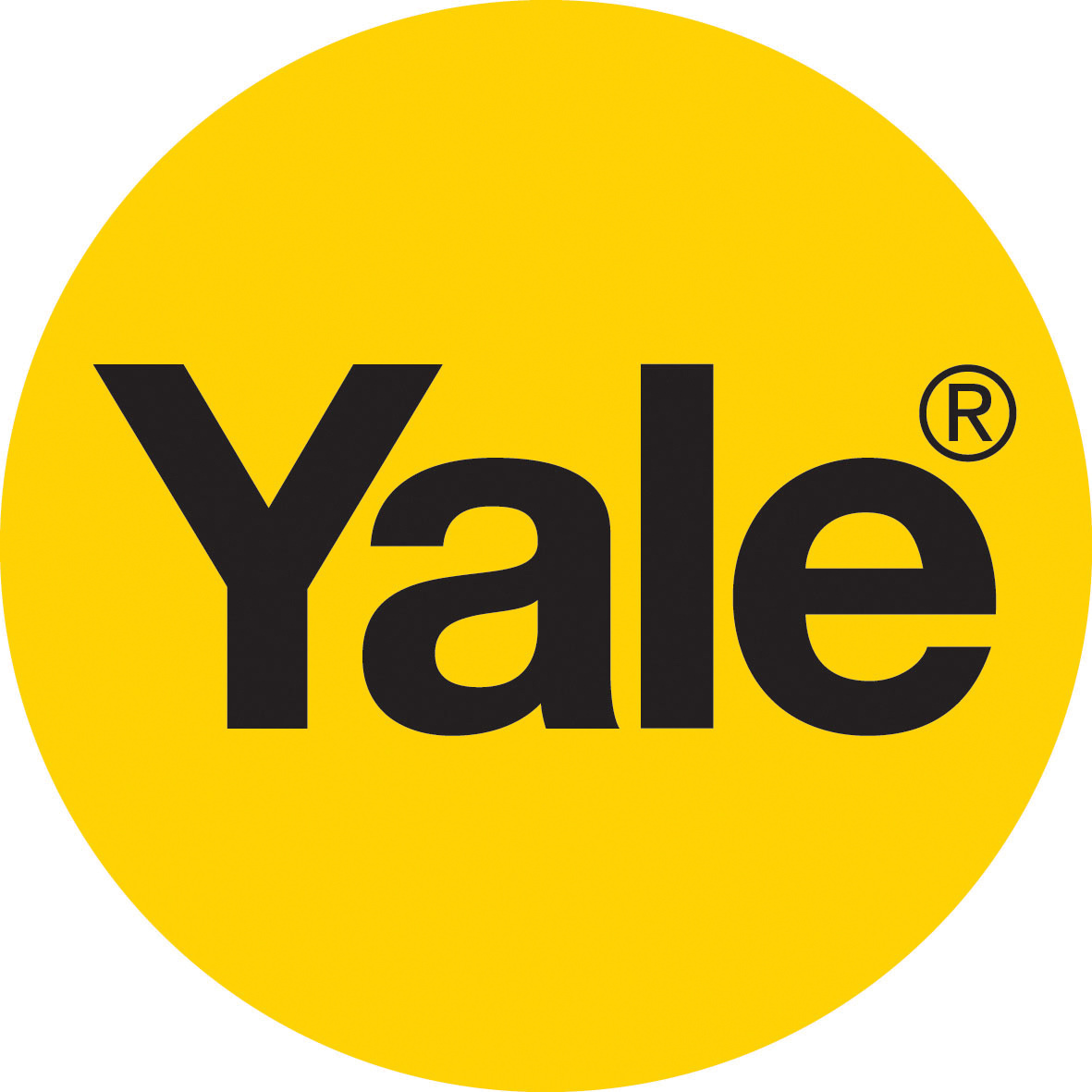 Aluminium Bi-Fold Door Prices Coulsdon
If you feel that our aluminium bi-fold doors would be the perfect match for your Coulsdon home, or you'd like to find out more information, please feel free to contact us. We are more than happy to answer any questions, take you through our unique installation process and even provide you with an exclusive quote.