Refresh Your Home with Roofline Replacement Services
Marathon Windows provides quality cladding and guttering services in Epsom and throughout Surrey. Our superior range of cladding and guttering is specifically designed to help protect your home from the harshest weather conditions.
Our cladding and guttering offer incredible long term performance, as it is durable and robust – ideal for protecting your home for many years to come. It is stylish and will enhance the aesthetic of your property, adding an element of quality unmatched by old and tired timber or even composite products.
Installation is easy too, our experienced home improvement experts are trained to the very highest level and worked on all types of homes over the years.
They will achieve the most impressive quality standards and meet the health and safety requirements of any building work, so you can count on excellence from Marathon Windows.
We will begin by surveying your home, checking for any essential remedial work required before we install your new cladding and guttering.
We will never simply cover over damage, leading to greater problems later on. Instead, we will talk through any issues we find with you, in line with our commitment to honesty and integrity, as well as excellent customer service.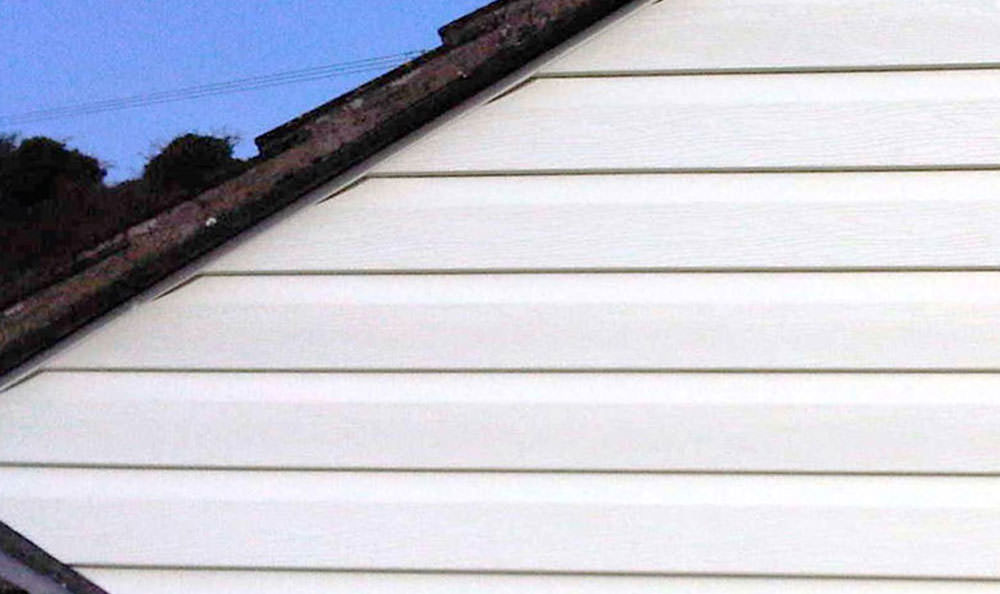 Cladding
Our cladding is a superior choice for your Surrey home. It is manufactured using high grade uPVC for quality and durability and the uPVC planks offer optimal weather proofing and efficiency for your property.
If you have wood boarding and it is splitting and rotting, then modern uPVC cladding will be a dream transformation. Our cladding range is low maintenance and comes in a range of options and finishes, giving you a superb alternative which will upgrade your property efficiently and effectively.
Quick Look at benefits
Additional Weather Proofing and Ventilation
Enhance Appearance
Waterproof
Durable and Easy To Clean
Extremely Low Maintenance
Perhaps you are looking to create a new style for your property, something elegant and appealing yet cost effective and easily installed. Our cladding can provide a refreshing new look to existing brickwork and with tongue and groove action, it can be built up to any required depth.
Our uPVC cladding can be adapted to many different shapes and sizes, so whatever style of property you have, you can count on the perfect fit.
Available in a wide range of finishes, ideal for complementing your existing architecture, adding kerb appeal and reflecting your individuality.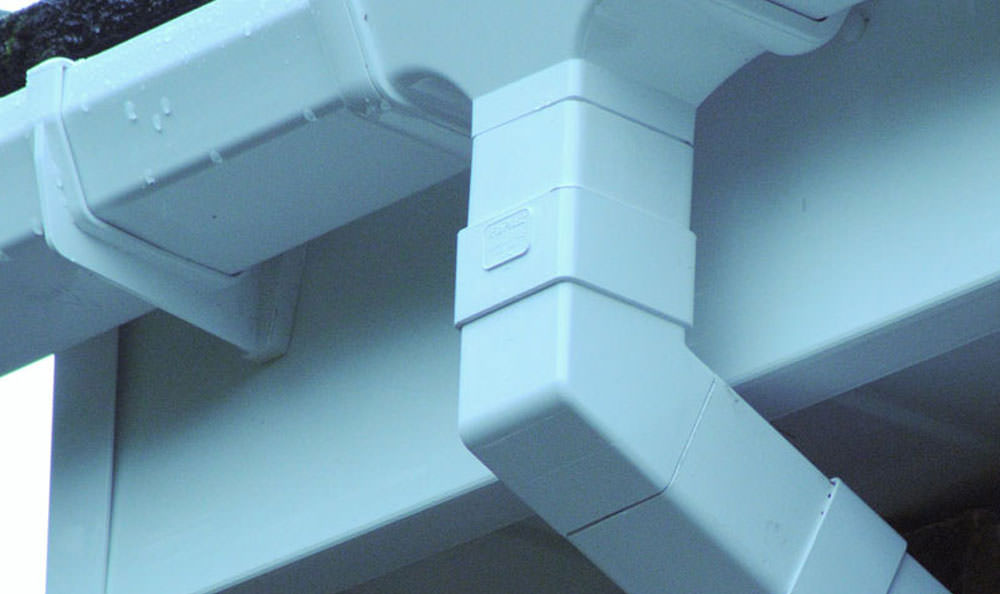 Guttering
Our uPVC guttering will ensure your roofline is protected from flaking, rusting and cracking. Long lasting and sleek, our guttering will update your property, giving it a clean and fresh look.
We can replace your existing guttering with ease, whether it is cracked and warped, no longer offering the protection it once did, or it is simply tired and dated, constructed from old and ugly materials. We can give you a contemporary new look for your home, enhancing its beauty, with our uPVC gutters in Epsom and surrounding Surrey areas.
Quick Look at benefits
Durable uPVC Materials
Concealed Double Slot Drainage
A Choice of styles
A contoured surface prevents blockage from leaves, moss and twigs. rainwater is drawn through concealed double slot drainage.
Our guttering and downpipes are chosen by you to be the perfect match for your property. You can select from a variety of rounded and angled styles, complementing your home's architecture. Our guttering is also available in a choice of colours, ideal for blending in with the existing roofline, or the character of your property. You can choose from White, Black, Grey or Brown finishes.
Our guttering systems and downpipes are specifically precision engineered to prevent blockages from leaves, moss and twigs and rainwater are drawn through a concealed double slot drainage system for ultimate performance.
Cladding and Guttering Prices Epsom
Our guttering and cladding prices are a great investment for your home, saving you from the expense of weather damage and they could even add value to your Surrey property.
We offer the perfect combination of outstanding quality combined with affordable prices for our entire range of roofline, so you can expect value for money too.
Why not find out more about the superb uPVC cladding and guttering we offer in Epsom and Surrey, as well as a personalised guide price?
Contact us and our expert team will be more than happy to help, offering advice and guidance, and booking you in with one of our surveyors for your home improvements.