How Do You Know When It's Time to Replace Windows?
If the windows in your property begin to fail, it's can result in a multitude of problems for a homeowner. It's easy to take our windows for granted as we often spend more time looking through them, rather than directly at them. If the windows in your Epsom or Surrey home are original or perhaps older than you remember, maybe it's time to take a look at the condition they are in and whether it might be time to consider replacing them?
An inspection of your windows will tell you whether any problems are cosmetic or structural. If your windows aren't working up to standard, you will be experiencing more than just unsightly profiles. We can install a full range of windows for homeowners in Epsom, Coulsdon, Kingston, and the surrounding areas. Here are a few signs that will indicate whether it's time for you t replace your windows.
If you have any further questions, then please don't hesitate to get in touch with our team today!
1. Expensive Energy Bills
Have your energy bills been going up in recent years? If the windows in your Epsom home aren't properly sealed you will experience poor heat retention, resulting in you relying heavily on your central heating to keep your home at a comfortable temperature. Choosing to Replace your windows with new energy-efficient profiles such as our range of double glazing windows will mean that you can enjoy cheaper bills and a lower carbon footprint for your property.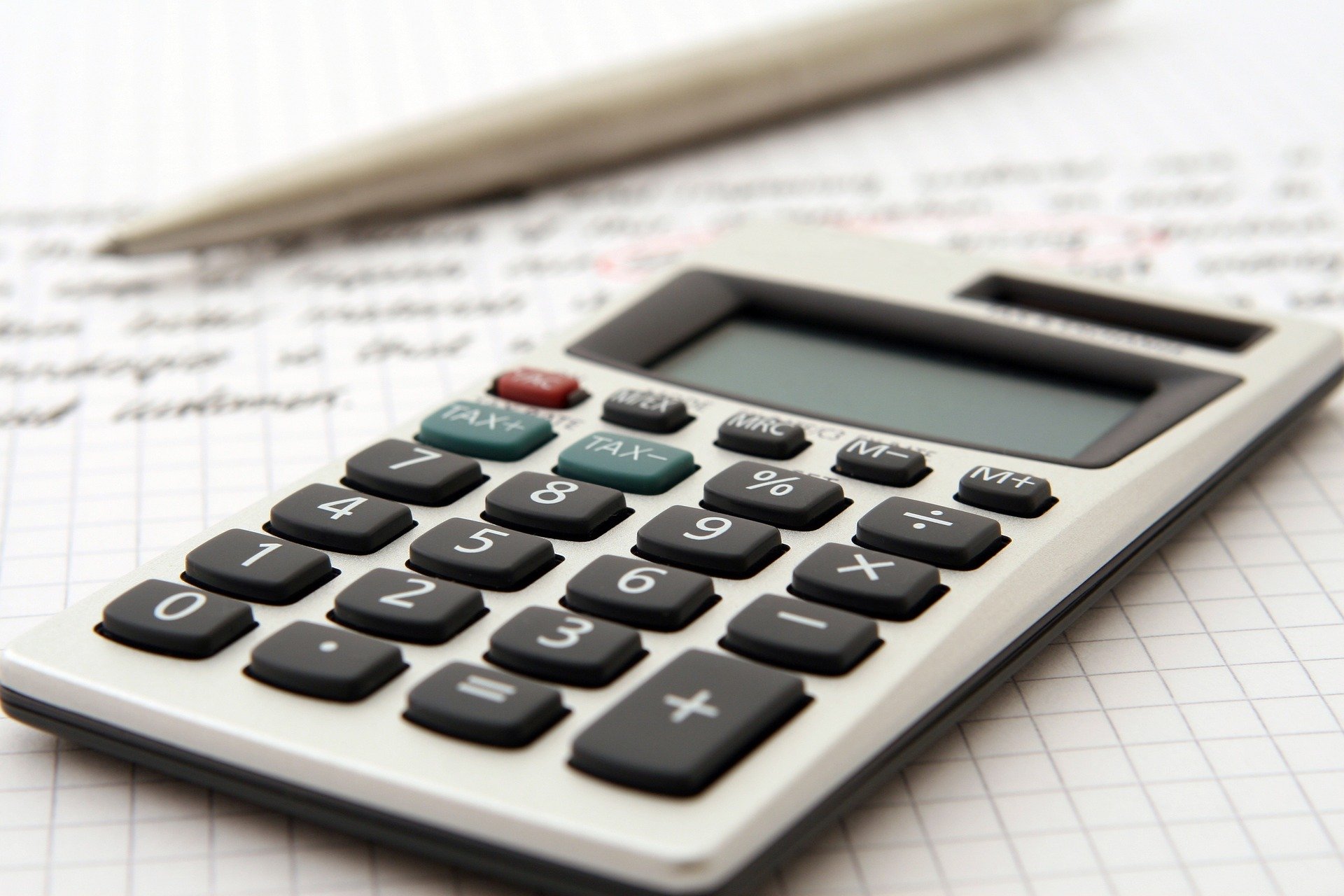 2. Poor Operation
The longer the lifespan of your windows is, the more likely they are to have become worn and therefore more difficult to operate. When this happens, it can not only be dangerous but also is a sure sign that it's time for a window replacement. If your windows are now difficult to open and close, or perhaps are not locking correctly, this leaves your home open to unwanted visitors. To ensure the security and performance of your Surrey home is up to standard, it might be time to think about a window replacement upgrade.
3. Foggy Windows
Foggy glass within your windows not only looks unattractive, but it also is a sure sign that there is water condensing within the double or triple glazing units. When the seals of your windows have failed, moisture is drawn between the panes. Eventually as the moisture increases, calcium is deposited on the inside of the window and etches into the glass. As this build-up increases, it makes the windows look foggy or milky. Depending on the severity of this, it could be time to consider new windows for your home.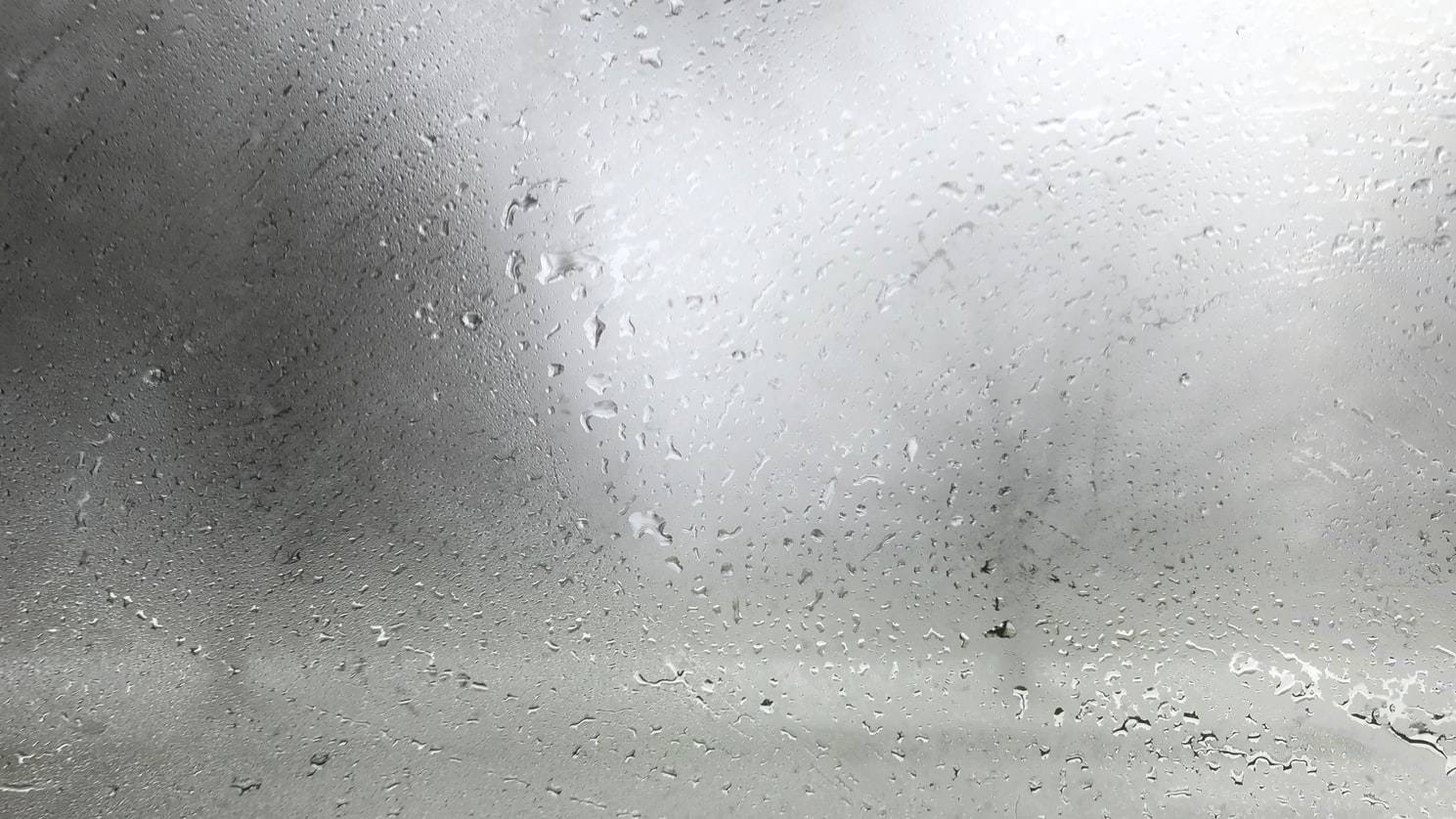 4. Cracked, Broken or Rotten
These are all more obvious problems that homeowners will notice concerning the windows to their homes. If your windows are visibly damaged, there is not much choice but to have the problem repaired or your windows replaced as a broken or cracked window can be very dangerous. If you are experiencing warped or rotting window profiles, choosing to replace your windows is often preferable to attempting to repair them as you will often develop further problems.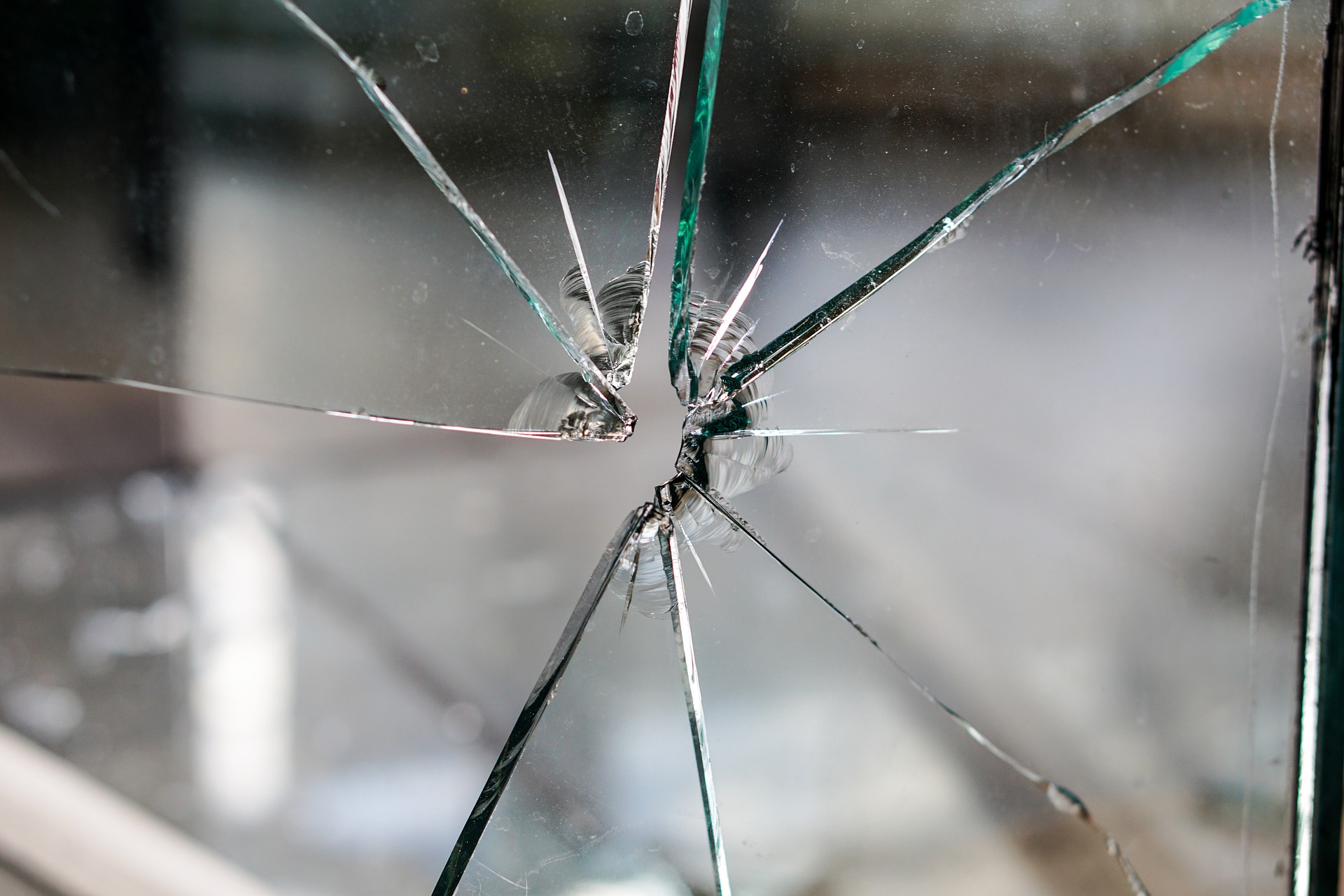 5. Renovating a Historic Property
Restoring older heritage or period properties often will result in homeowners needing to replace window profiles. Rather than living with a host of issues and eventually having to spend lots on repairs, there are many replacement options that will complement your historic property. Our range of sliding sash windows will maintain the period charm of your Surrey and Epsom home, while providing excellent performance values.
If you are concerned about the performance of your windows, our team of experts are here to help. Give us a call on 01372 740 706 and we will endeavor to answer any questions you have about bespoke window replacements or installations in Epsom and throughout Surrey.
Replacement Window Styles
If you decide that replacing your old windows is the best option, then here at Marathon, we can provide you with an excellent range of window styles, perfect for any property. Choose from casement windows, flush sash casement windows, tilt and turn window styles, sash profiles and coloured window options.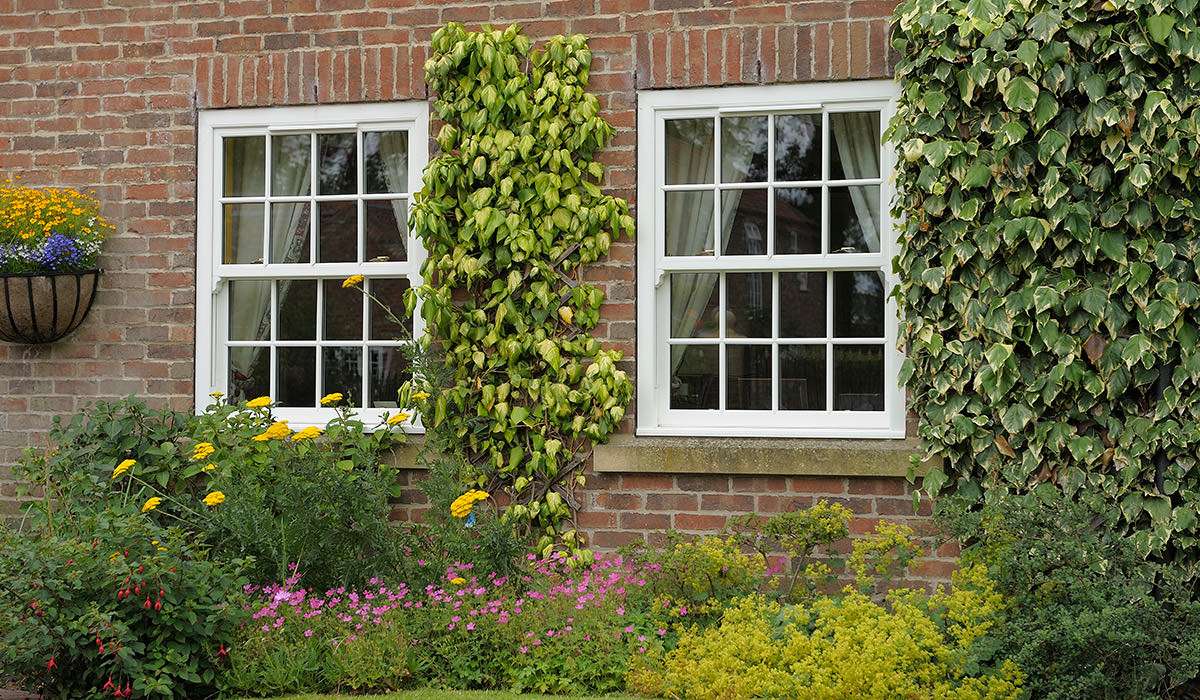 What is the Average Cost to Replace Windows?
Our replacement windows in Surrey and Epsom are the perfect cost effective solution that will save you money in the long run. The innovative designs will leave you with new windows that are built with longevity in mind, removing the need for you to repair or replace the frames for several years.
If you would like to receive a free and instant quote for our windows, or any of our other products, please use our online quoting engine. A competitively priced quote will be with you in minutes, tailored to your exact specifications. When you request a quote from Marathon Windows, you are not under any obligation to buy.