Composite Front Doors: The Perfect Timber Alternative in Epsom
---
Composite front doors make a brilliant choice for front door replacements. These stunning doors are the perfect replacement for timber, and in addition, they offer outstanding performance.
Composite front doors are ideal for protecting your home against the weather, intruders, and they look amazing at the same time.
These beautiful front doors will create a stylish and welcoming entrance to your home, adding a feeling of luxury.
Here at Marathon Windows, we offer a range of incredible composite front doors to our customers throughout Epsom. Every door is finished to the highest standards and is expertly installed by our experienced team.
Follow down the page to see much more information about our spectacular composite front doors in Epsom.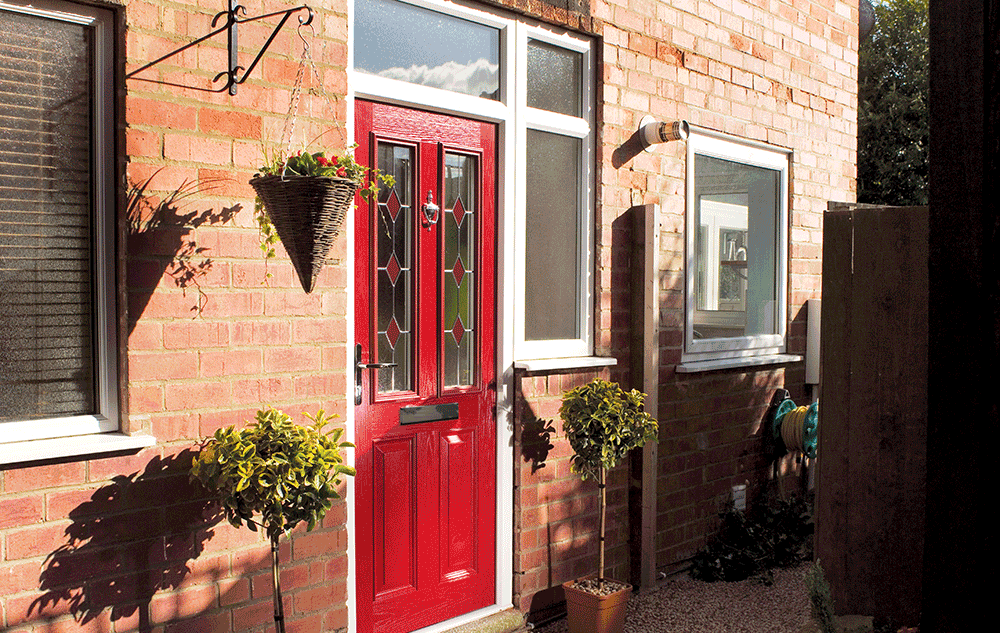 Stylish and Beautiful Composite Front Doors
---
Our composite front doors offer all the beauty and style of timber, combined with all the performance and technology of uPVC.
They come in a wide range of panel designs, ensuring that whether your home is contemporary or traditional, there is the ideal look to complement its architecture.
Our composite front doors come in vast colours too, from more exuberant to classic and traditional. This means they ideally reflect your personality and enhance the overall character of your Epsom home.
We even offer a selection of glazing options, hardware and accessories to ensure that every aspect of your new composite front door is exactly the way you want it to be.
Highly Secure Composite Front Doors in Epsom
---
Keeping your home safe from unwanted visitors is a primary function of any entrance into your property. Our composite doors excel in this area.
The Eurocell door has a robust and durable glass, which is reinforced with a plastic skin that has a tough and solid foam core. This makes them almost impossible to dent, scratch or break.
We then fit all our composite front doors with the very best locking mechanisms to ensure maximum security.
In fact, our composite have been rigorously tested and can withstand even the most determined burglar.
Your Epsom home and family will be kept safe and secure with a composite front door from Marathon Windows.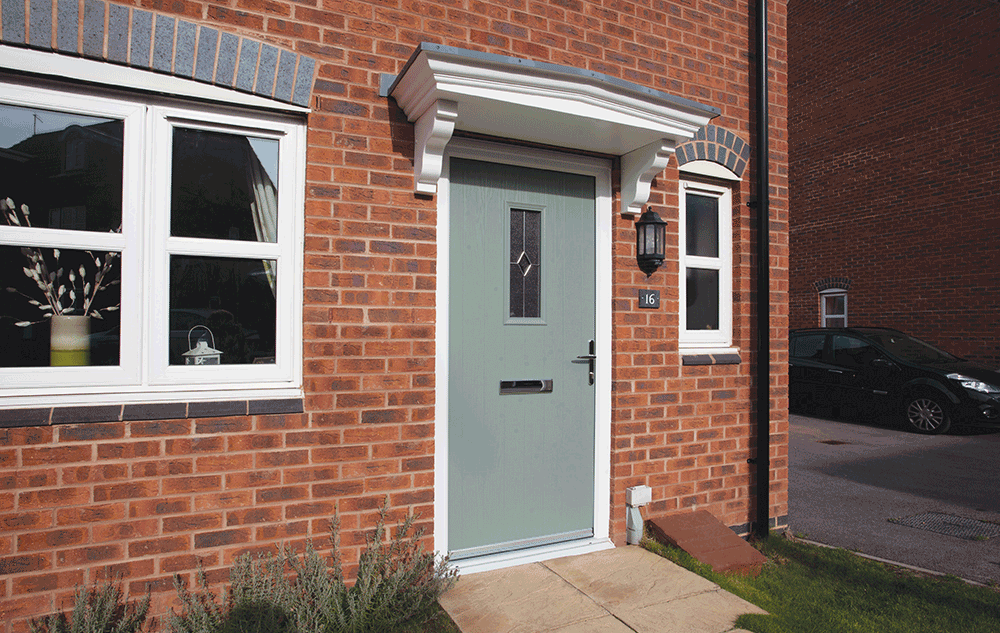 Insulate Your Epsom Home with Composite Front Doors
---
Composite front doors offer fantastic insulation for your Epsom home, making it both warmer and quieter.
When compared to standard timber doors, composite doors provide up to six times the insulation.
With these doors, chilly draughts are eliminated and they are completely weathertight. The clever design helps to keep inside your property making it more energy efficient too.
Composite front doors are the best Epsom home improvements for soundproofing your property too. These stunning doors block out intrusive street noise, ensuring your home is a peaceful and relaxing space.
With our composite doors, you will be able to enjoy your home, knowing you are saving money on heating and you are protected against noise pollution.
Composite Front Doors: Long Term, Low Maintenance Epsom Home Improvements
---
Composite front doors are ideal for modern Epsom homeowners with busy lives. You can benefit from the classic beauty of wooden doors, yet with our composite doors, you can avoid costly and time-consuming upkeep.
With timber, there is a requirement for stripping, sanding, painting and varnishing, keeping you constantly working on them to make sure they last.
Our composite front doors only require occasional cleaning. It is that easy to keep them in perfect condition.
In addition to this, unlike wood, our doors are completely weatherproof, so in the ice of winter, or the blistering sun of summer, they will be undamaged. These superb doors will never split, rot or warp, and they are designed to last for many years, so you get a great investment.
Composite front doors are long lasting and low maintenance, giving you exceptional performance combined with stunning looks, and all with minimal effort required from you.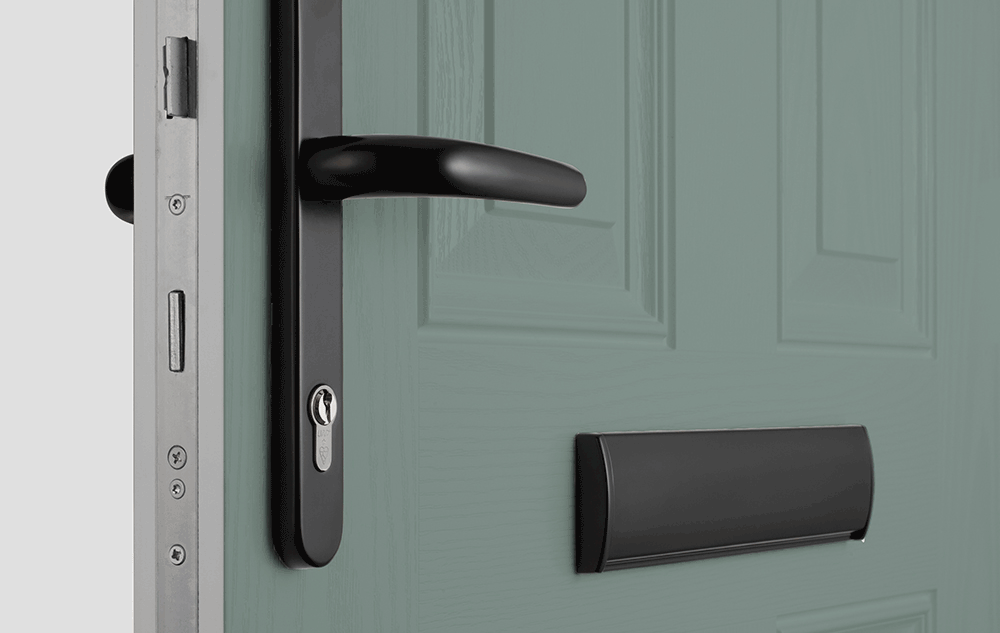 Composite Front Doors Prices in Epsom
---
Despite our composite front doors being a premium home improvement, our prices are cost effective. Here at Marathon Windows, we pride ourselves on offering affordable home improvements.
Our prices are easy to access too, making your home improvements plans easier and more efficient.
Visit our online quoting engine and get a quote tailored to your specifications. Find the perfect combination of style and features to create your dream door, and our system will tell you the costs.
You can also contact us. Our team will be able to answer any questions you have, providing expert advice and guidance for your composite front door in Epsom.