Our tilt and turn windows offer stunning contemporary looks, exceptional energy efficiency and advanced technical design. Never failing to impress, their super sleek design is transferable across both modern and traditional properties, with each window being tailored to your measurements and other specifications.
Each tilt and turn window is made individually so we can match your window to home. That goes for size, colours and finishes too. At Marathon Windows, we have a wide choice of options for you to choose from to ensure you receive the right product for your home.
The Perfect Choice For Your Home
Our uPVC windows in Epsom are a flexible way to bring light and air into your home. The tilt and turn window combines the benefits of a large glass area, with ease of cleaning and effective ventilation. These uPVC windows will let as much light into your home as possible and make cleaning a simple, stress free task.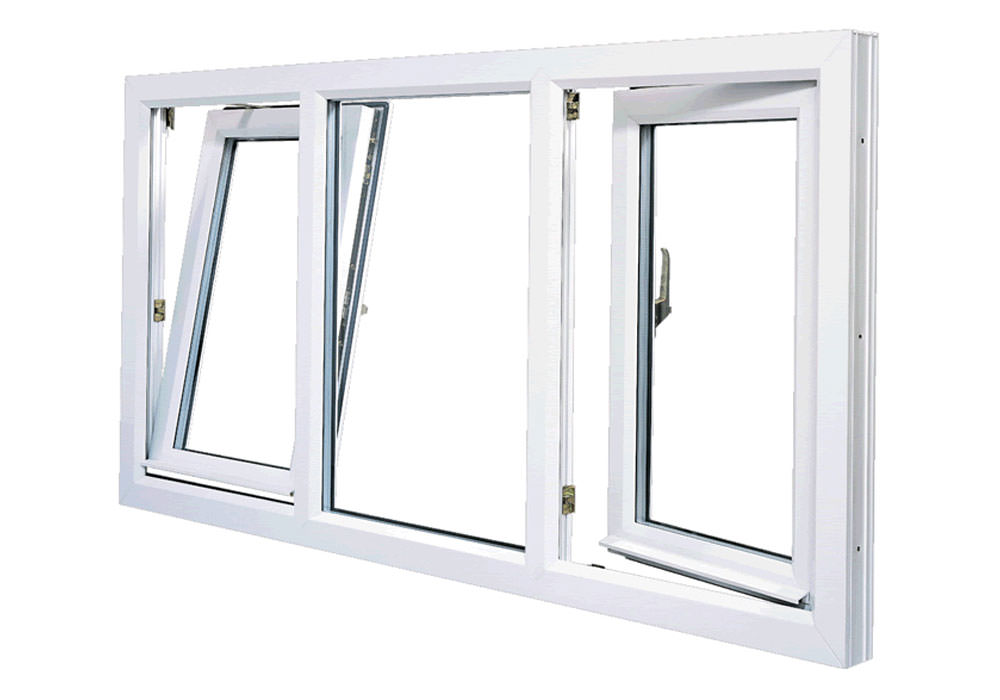 Tilt and Turn Windows Epsom
Enjoy bright skies and lots of natural light all at a simple tilt of a window. Our uPVC tilt and turn windows allow you to benefit from safe and controlled ventilation thanks to their innovative tilt and turn function.
Tilt & Turn Window Benefits
Maximum Ventilation
Different Opening Style Combinations
A Choice of Decorative Options
Safe and Easy Cleaning
Accreditations
Tilt and Turn Function
This market-leading window is designed with an innovative tilt and turn mechanism. This smart tilt and turn function enables these windows to be opened inwards from the top as well as outwards from the side.
The inward opening allows you to safely clean both sides of the glass from inside your property whilst the wide opening or top-fixed opening allows you to maximise airflow.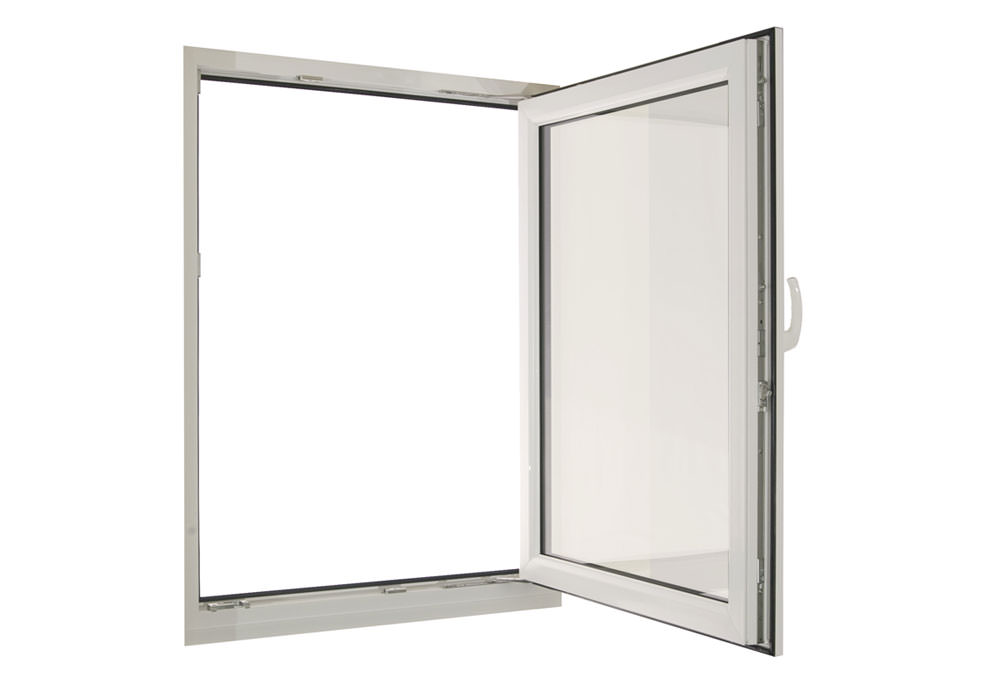 Opening Style Combinations
Choose from either single to multi-style window panes to suit your property. We also have a choice of decorative features to suit the architecture of your home whether you wish for clean-cut lines or a more traditional finish, we have the perfect style combination for you.
Colours and Finishes
We offer a wide choice of colours to suit all tastes. All our colours are available with a white internal finish as standard, with additional colour both sides also an option. For those after something a bit more special, we also offer a bespoke colour range which features a selection of subtle metallic and premium woodgrain finishes for an add touch of sophistication.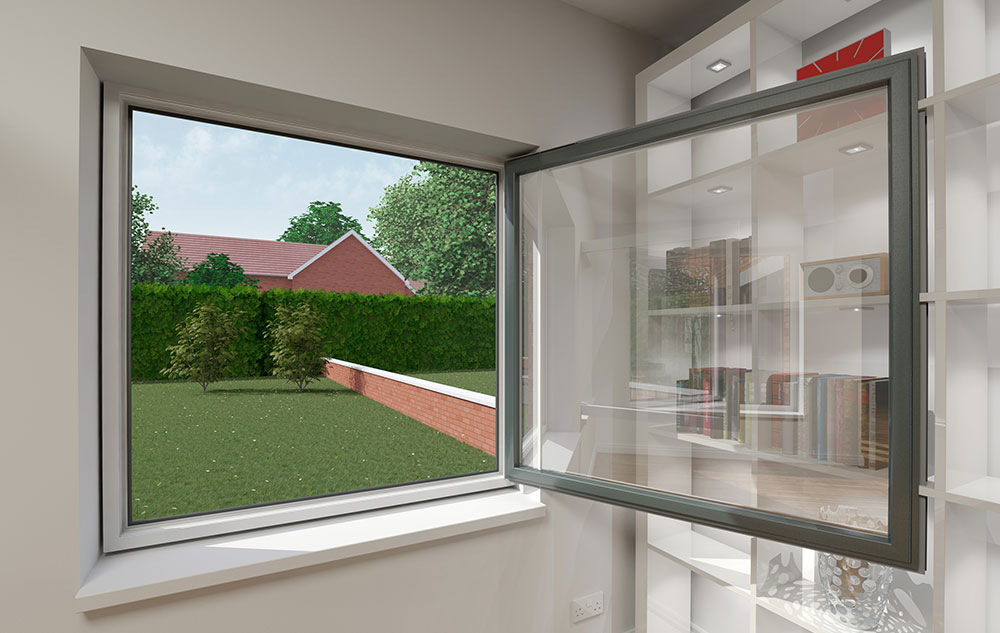 Superior Build Quality
Designed to the highest of industry standards, our tilt and turn windows offer exceptional build quality. Durable, reliable and energy efficient our Eurocell tilt and turn windows feature advanced engineering and enlightened design.
Excellent Draught Proofing
A multi-chambered frame cross section provides exceptional draught protection, keeping cold air out and warm air in for maximum insulation.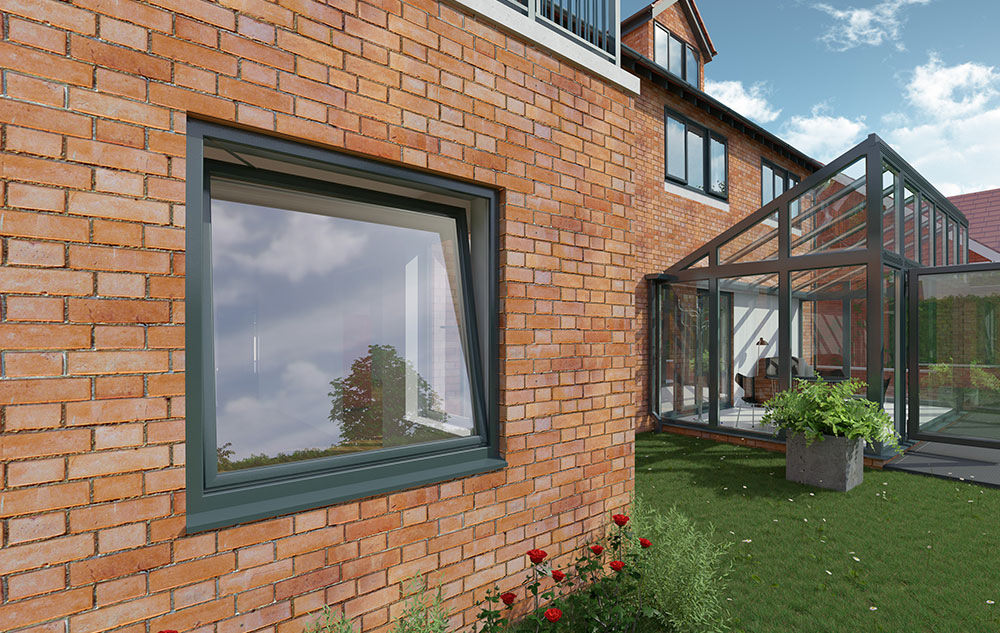 Compartmented Profile
A compartmented multi-chambered profile gives improved drainage and thermal efficiency, surpassing regulatory requirements.
A 10 Year Guarantee
For your complete peace of mind, our uPVC tilt and turn windows are guaranteed against warping, discolouring and cracking.
Fully Accredited
Our windows are BBA and BSI accredited so you can have complete peace of mind knowing that your windows are completely secure.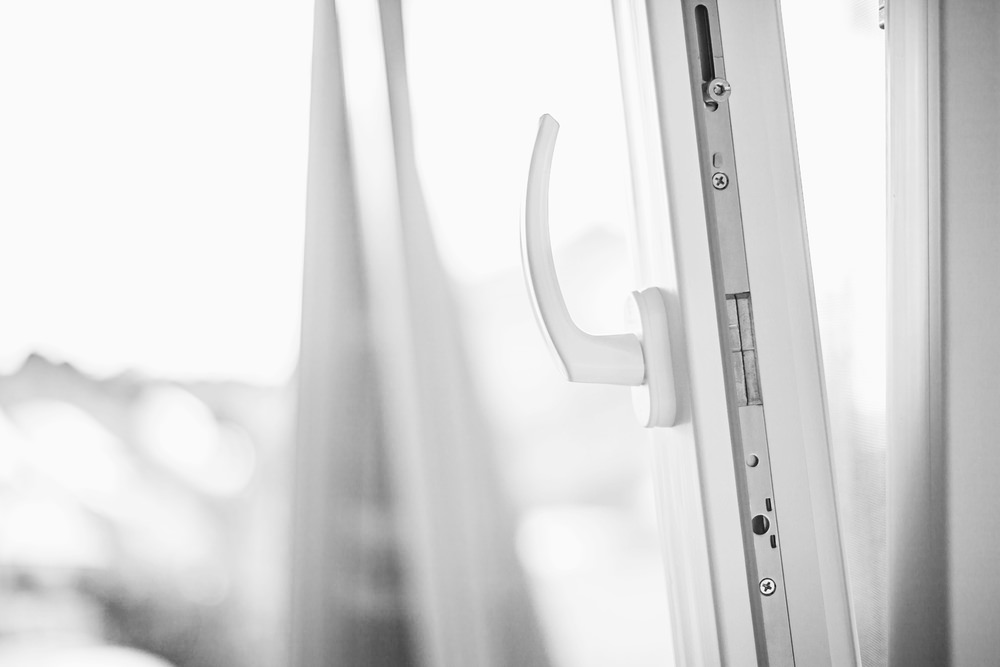 uPVC Tilt and Turn Window Prices Epsom
We use sophisticated and advanced software to allow our customers to generate free online quotes. Please visit the quote section of our website to get your no obligation quote today. If you would like to find out more about our uPVC tilt and turn windows, get in touch with one of our friendly team members today.