Create a Stunning Entrance with New Sliding Doors in Epsom
You can create the most stunning entrance to your outdoor space with a sliding door in Epsom. These simply amazing double glazed doors are designed to create maximum visual impact, restyling your home and enhancing your lifestyle experience.
Whether you choose a patio door or a bi-fold door, you are in for a superb home improvement with sliding doors from Marathon Windows. We are experts in double glazing installation, so your new doors will be fitted to the highest standards.
We also work with only the best manufacturers, ensuring that our sliding doors are crafted to achieve exceptional quality and performance.
Have a look at our guide to sliding doors in Epsom, and see how our superb range can enhance your home.

uPVC Sliding Doors in Epsom
Our uPVC range of sliding doors are created by the incredible manufacturer Eurocell. You can expect unrivalled quality and performance, as Eurocell are experts in double glazing manufacturer.
Every sliding door, whether patio or bi-fold, is constructed using state of the art technology, so that your home benefits from superior energy efficiency and security.
Our uPVC sliding doors incorporate the latest innovations in double glazing to ensure that they offer exceptional thermal performance. They work to trap warmth within your home and eliminate cold draughts. This ensures that no matter how cold the weather is outside, your Epsom home will be cosy and comfortable.
It also means that your home will stay warmer for longer, letting you use less heating, and so your energy bills will be reduced. Just one of the many amazing features of our uPVC sliding doors!
Any entrance to your home has to be secure and keep you, your family and your property safe. Our doors are super secure. They have strong and robust profiles and advanced locking systems that provide the highest levels of security. In fact, our bi-fold doors are even BBA approved for your peace of mind.
When you choose uPVC sliding doors from our range, you can be completely confident that your home and family are protected against unwanted intruders.
Of course, every homeowner has different tastes, and so what suits one, may not be right for someone else. With our uPVC sliding doors, you will benefit from a range of configuration options so that you can find the perfect fit for your property, and you can customise your new sliding doors with a range of beautiful colour finishes.
Our sliding doors are completely weather proof, and only ever require occasional cleaning to keep them looking spectacular and performing at optimum levels. They have exceptional smooth glide opening systems that are robust and durable, so you will get many years of effortless operation with no maintenance!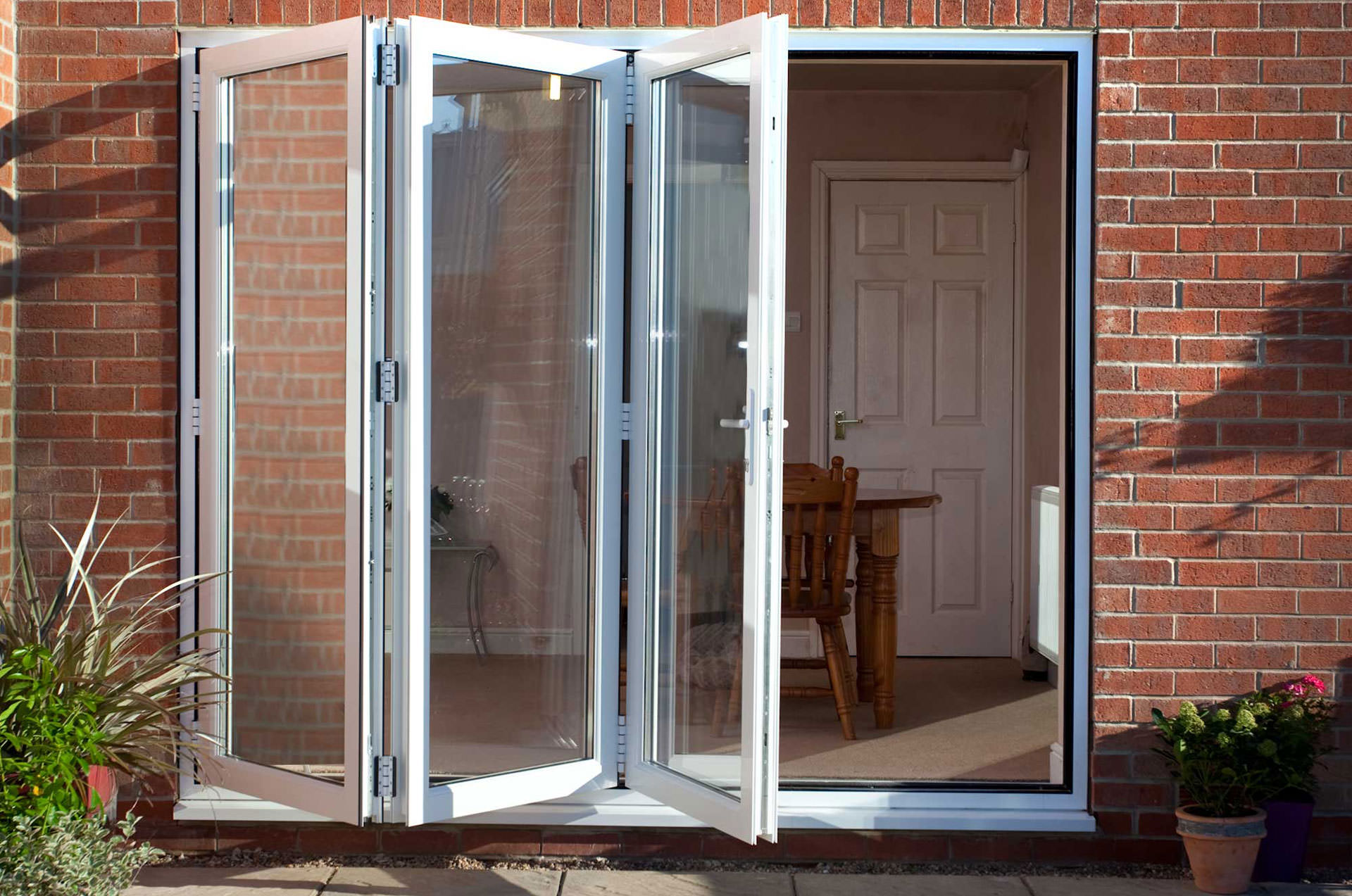 Aluminium Sliding Doors in Epsom
If uPVC isn't the right option for your Epsom home improvements, than aluminium sliding doors could be just the stylish entrance that you are looking for.
Aluminium is an incredibly strong material, which makes it great for double glazing, as you can enjoy ultra-slim frames, giving you superb viewing areas.
This natural strength is also fantastic for creating secure sliding doors, and with our range from Origin, you can count on exceptional home protection. Aluminium is almost indestructible, and we fit high-security Yale shootbolt locks and an 8-point multipoint lock which fires steel bolts 20 millimetres into the top and bottom of the door frames.
Our superior sliding doors are also fitted with a deadbolt, and an anti-lift latch mechanism. As if this wasn't secure enough, they even have an anti-tamper running system and security hinges. When it comes to home protection, nothing beats our aluminium sliding doors.
The aluminium sliding doors that we provide also benefit from Origin's innovative safety features, such as child safe gaskets and slam-proof magnets. Your family and pets will be protected from harm with the Origin range.
Aluminium was once thought of as a cold material, making it inefficient when it came to thermal performance. Modern developments have changed all that, and our Origin bi-fold doors are fantastic for energy efficiency, meeting Building Regulations as a minimum!
In addition to all this, aluminium sliding doors will protect you against even the worst of the British weather, and with minimal effort, your new bi-fold doors will never warp, rot or discolour, providing you with many years of brilliant performance and style.
In fact, they are so hard wearing and durable, they come with a 20-year manufacturer's guarantee!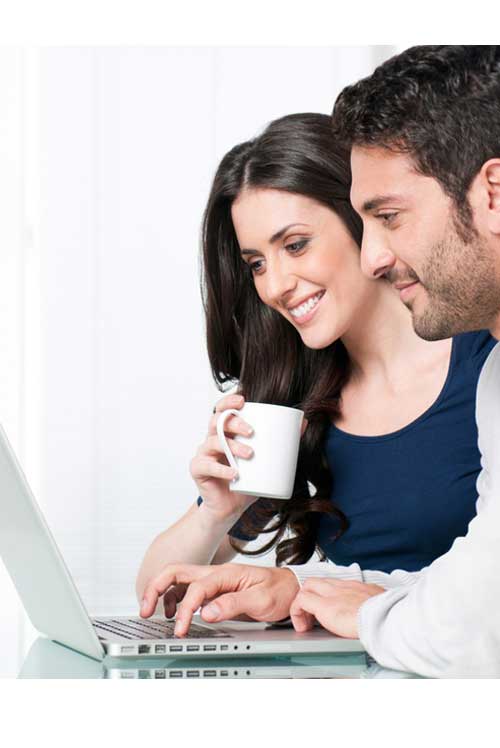 Sliding Door Prices Epsom
Why not get in contact with our friendly team and find out more? We are happy to answer any questions you may have and help you to find the best sliding doors for your Epsom home and your budget.
Our sliding doors prices are cost effective, and highly competitive, keeping your Epsom home improvements affordable. You can get an instant online quote, or ask your advisor.