Aluminium Bi-Fold doors, the pinnacle of design meets technology. An intelligent investment to make to your Surrey home this Summer. Here at Marathon, we pride ourselves in offering bespoke aluminium bi-fold doors which push the boundaries of security and energy efficiency. A door which fits into any environment, blending in effortlessly to the surroundings – much like a Chameleon. Perfect for modern and period properties alike.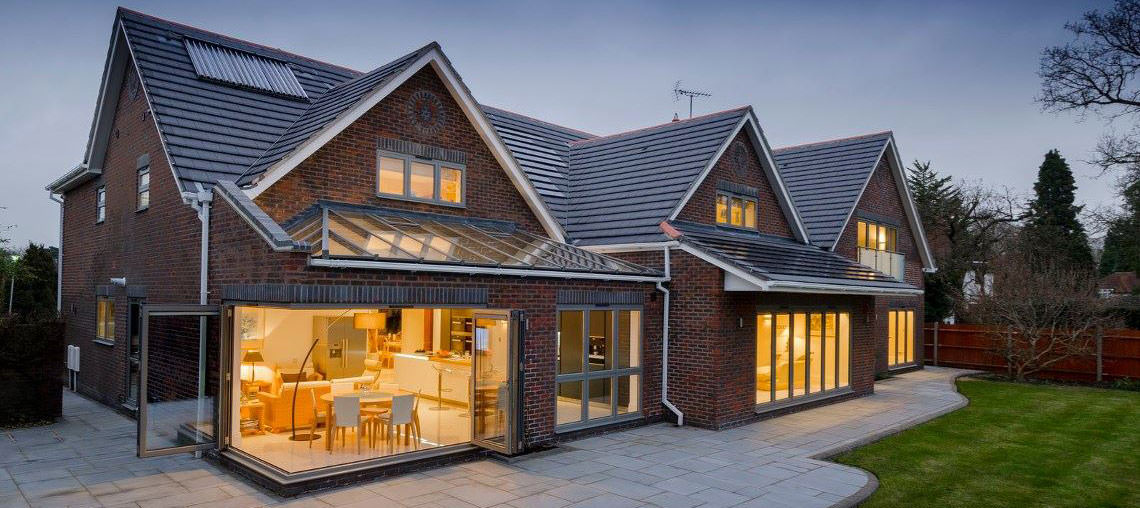 Question one, why spend the extra on aluminium bi-fold doors over cheaper plastic alternatives? They both look relatively similar, they function in almost the same way, and they will both offer you tremendous panoramic views of your little slice of Surrey. In this month's blog, we'll explore what has made aluminium bi-fold doors so popular, and the advantages they hold over plastic alternatives.
Before this though, we'd like to tell you a little about ourselves. Marathon, the most secure name in Aluminium bi-fold doors throughout Surrey.
About Marathon and their Aluminium Bi-Fold Doors
We like to think of ourselves as your local home improvements experts. Specialising in supplying and fitting the highest quality aluminium bi-fold doors at the most competitive prices.
We only supply and install products which are designed and developed to improve the maximise the security of your Surrey home and help to minimise the carbon footprint. In a matter of fact, your security and our environment are two crucial factors which has led us to become one of the most respected aluminium bi-fold door suppliers in Surrey.
When it comes to working on your property, our tailor made approach to customer service and satisfaction win out every single time. We work with you to ensure minimal intrusion to your day to day life when working on your home. How? In a word, trust. Admittedly a slightly contemporary answer but allow us to explain.
It's not a case of shoving possibly fabricated reviews from Mr. and Mrs. John under your nose and saying 'we did good there, we'll do good for you too.' We have worked exceptionally hard since the word go, back in 1975.
We have over forty years' experience in delivering beautiful, head turning home improvements throughout Surrey – and our Aluminium bi-folding doors are the crème de la crème.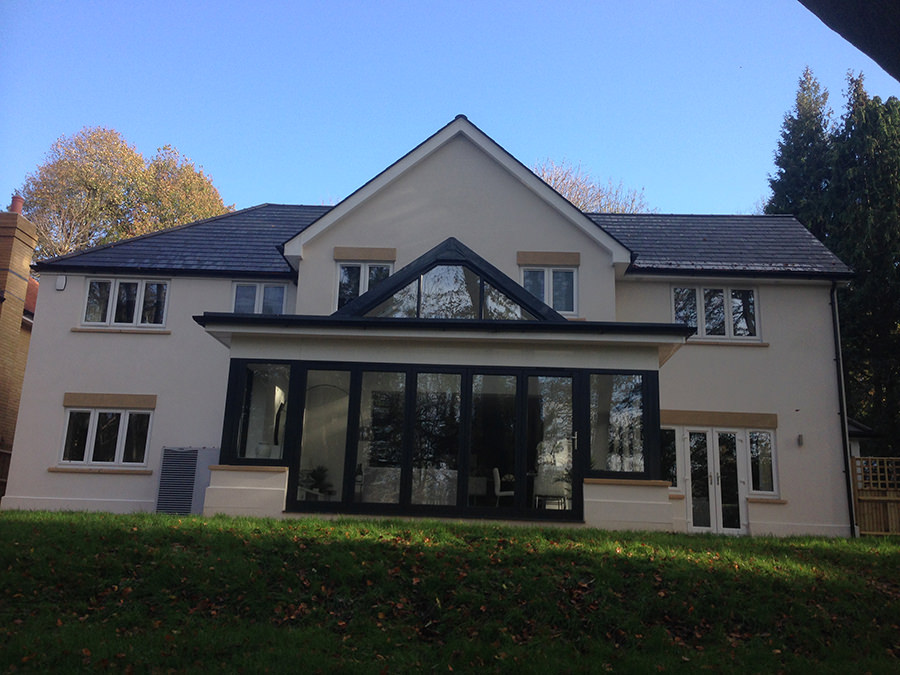 Answering the Question
In case you're in a hurry, we'll quickly answer our earlier question of what makes aluminium bi-fold doors the favoured choice over a plastic set. Aluminium bi-fold doors have gained such popularity because they do everything a plastic bi-folding door will do, just that little bit better.
One effortless operation of our aluminium bi-fold doors and you'll realise what we're going on about. Our aluminium doors offer superior functionality, designed with your security and expensive energy bills in mind.
The difference between plastic bi-fold doors and aluminium bi-folding doors is like the difference between a fast food cheeseburger and a freshly prepared gourmet one. In essence, they are the same the thing. One bun, spurt of sauce, couple of pickles, bit of beef and cheese.
But which would you rather have? A relatively tasteless treat, served with a sweaty bun in a noisy restaurant. Or, a freshly made peppered steak meat burger, complete with homemade bun, light melted French cheese with crunchy peppers, big slice of tomato served on a heated plate with views of a harbour.
Possibly not the best analogy, but it's near lunch time and we're all peckish.
Aluminium Bi-Fold Doors and Origin
Here at Marathon, we value our close business relationship with masters of aluminium bi-fold doors. We work with Origin, the most respected name in the aluminium manufacturing industry. A name which represents excellence, quality and professionalism – much like us.
Origin started back in 2002, when cousins Neil Ginger and Victoria Brocklesby recognised a gap in the market. In essence, they designed and recreated quality aluminium bi-fold doors with unopposable levels of security and energy efficiency.
With over 14 years' experience in creating, reinvesting and commitment to producing the finest aluminium bi-fold doors on the current market. Origin have, without argument, grown to become one of the most important names in the home improvements industry this side of the millennium.
We fully support and back Origin's industry leading twenty year guarantee.

Our Aluminium Bi-Folding Doors
We work with Origin to produce the most stylish and sophisticated aluminium bi-fold doors, the number one choice for period and modern town houses alike. A revolutionary and advanced folding system, a real head turner, guaranteed to add security and increase the value of your Surrey home.
Completely retractable, aluminium bi-fold doors take up minimal space and need little maintenance throughout their long life span.
Low threshold, British manufacturing and two decades of guarantees. The perfect bi-fold door.
Aluminium Bi-Folding Doors Security
As home improvement experts, it is our duty to provide all of our customers with the most secure products on the market. To do this we've partnered up with one of the strongest names in locks, Yale.
Yale remain amongst the top manufacturers and designers of locks; a respected house hold name, Britain's favourite lock. The multi point lock used in our aluminium bi-fold doors is both compact and robust. Crafted from the highest quality stainless steel, and strategically placed within the frame of the bi-fold door – out of sight, out of mind. Far away from prying eyes of would be thieves and corrosive weather conditions.
Putting their money where their mouth is, Yale offer some of the most tempting guarantees and warranties. To start with, Yale offer a ten year guarantee against mechanical malfunction. Furthermore, in the extremely unlikely event of a break in (at fault of the lock) Yale will give you up to £1000 towards home contents insurance.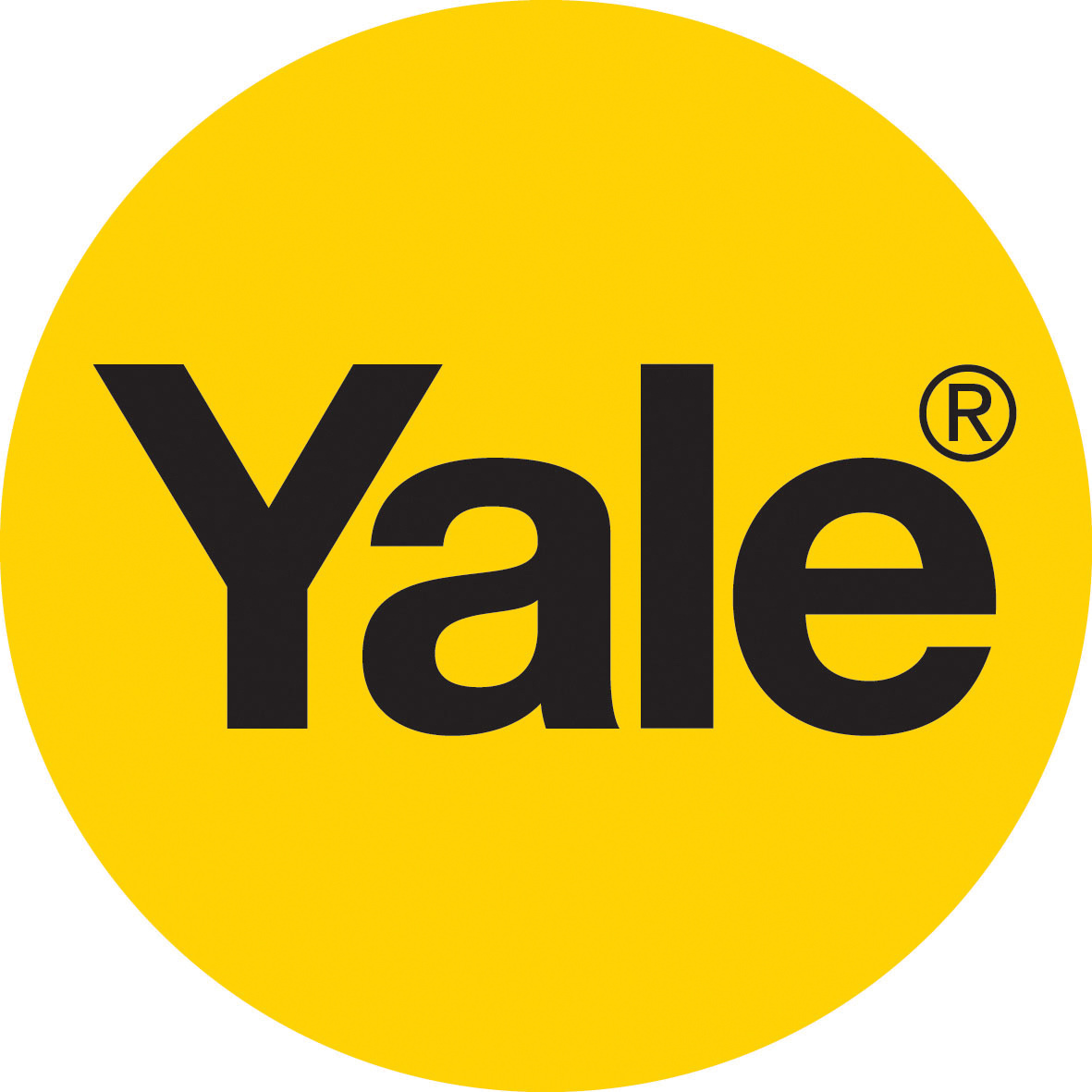 Final Words from Marathon
To summarise, if you are looking for the highest quality attractive aluminium bi-fold doors for your Surrey home, choose Marathon. We have over forty experience in supplying and fitting bespoke aluminium bi-fold doors throughout Surrey. With the most competitive prices on the highest quality work, increase the value of your Surrey home with aluminium bi-fold doors.
Obtaining an Online Quote for Aluminium Bi-Fold Doors
If you are interested in aluminium bi-folding doors for your home in Surrey, contact us for your free non obligation quote. Our team of highly experienced and friendly staff will contact you at a time which best suits. We'll be able to give you further details, take you through the installation process and give you a free quote.