Enhance Your Redhill Home with Aluminium Bi-Fold Doors
Aluminium bi-fold doors will create a splendid entrance to your Redhill garden. These fantastic double glazed doors offer an entrancing glass wall that gives you a practical entrance to your garden, creating a greater living space.
These stunning sliding doors will link your home and garden to give you an enhanced experience of your property. Bi-folding doors are an impressive home improvement that adds elegance and style to your home by creating a seamless connection to your outside space.
Marathon work with market leading manufacturers Origin to create perfect aluminium bi-fold doors for your home.
Read on to get more information on the benefits and features of aluminium bi-folding doors.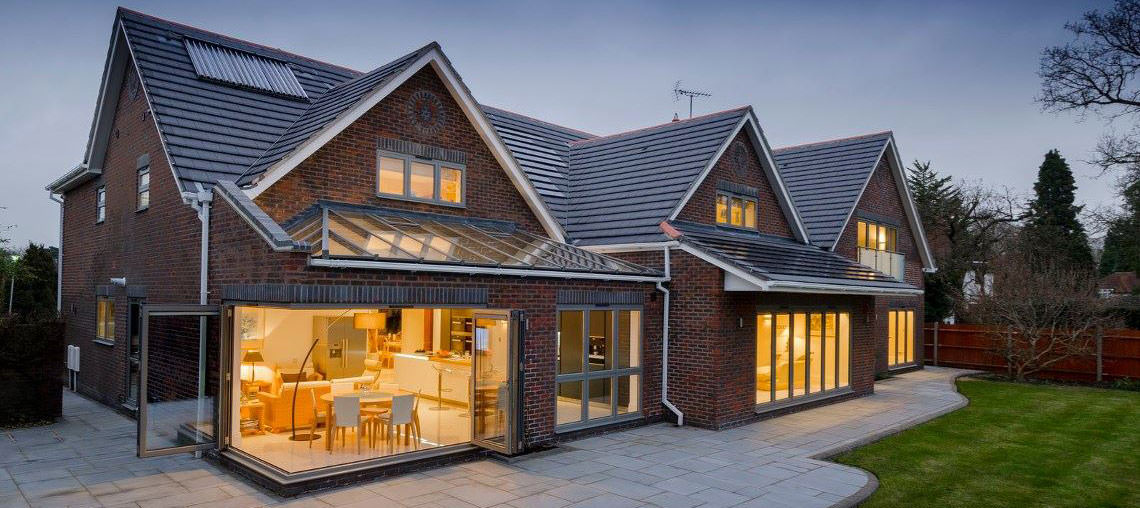 Revolutionary Origin Design
We install Origin bi-fold doors across Redhill, they are revolutionary, created from an original, modern design that offers exceptional quality.
Our elegant aluminium bi-fold doors are created with a unique running system. The high-quality, fully concealed running gear is protected against tampering and completely weatherproof.
They will provide your Redhill home with year after year of superb performance, as the high grade aluminium used in the creation of these doors is of the highest standards, giving you a robust and strong profile.
Guaranteed to Last
Our aluminium bi-fold doors are designed to last for many years. The inherent strength of the aluminium frame combined with the state of the art technology and high quality design all works together to create a long term double glazed door.
The exceptional performance of our aluminium bi-fold doors is so reliable, that they come with an unrivalled 20 year manufacturer's guarantee.
You will be able to experience many years of smooth operation and a durable bi-fold door when you choose our aluminium sliding doors.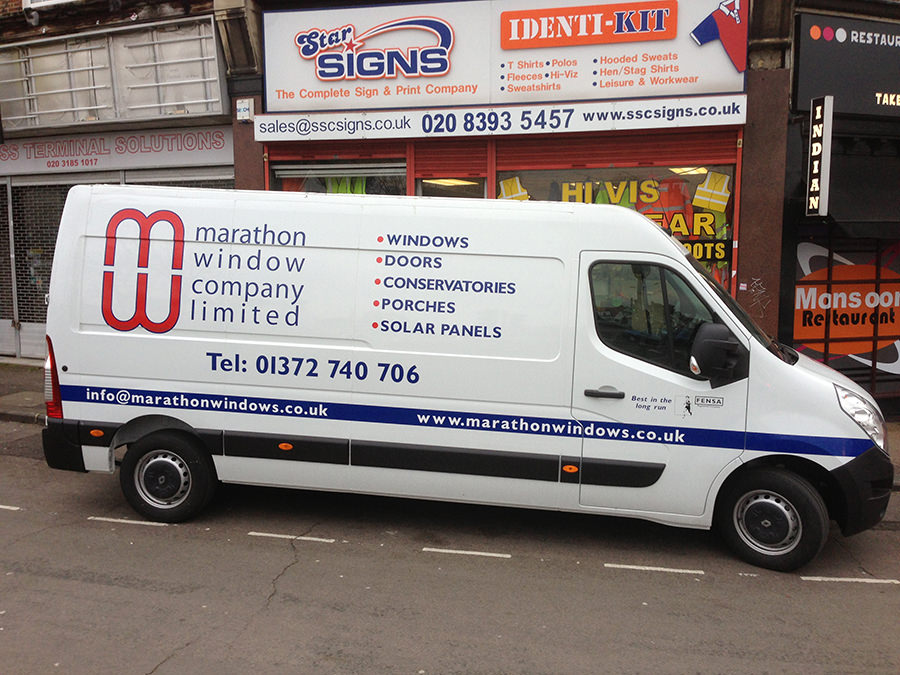 Easy to Maintain, High Performance
Choosing aluminium bi-fold doors will enhance your Redhill home and lifestyle in many ways, and one of the best is the lack of maintenance. All you will need to do to keep these double glazed doors in perfect condition, is give them the occasional clean.
Our aluminium sliding doors are designed to operate at the highest level with the lowest amount of maintenance possible for many years. This means that unlike traditional wooden doors, there will be no costly or time consuming regular maintenance.
High Security Double Glazing
We've already mentioned the tamper resistant running mechanism, but the high security features of our aluminium bi-folding doors don't end there.
The aluminium sliding doors that we install in Redhill are fitted with Yale Shootbolt locks as standard and an 8-point multipoint lock which fires steel bolts 20 millimetres into the top and bottom of the aluminium door frames. They are also built with a deadbolt, and an anti-lift latch mechanism.
Our Origin bi-fold doors excel when it comes to security, keeping your family and property thoroughly protected against intruders.

Environmentally Friendly Home Improvements
Aluminium can be recycled countless times without it ever losing its inherent strength and performance. Our aluminium doors are superbly environmentally friendly due to this, but their environmental impact is minimised in other ways too.
Our aluminium bi-folding doors are extremely energy efficient with low U values. This is fantastic for the environment as less heat escapes your Redhill home and you use less energy to keep it warm. Not only does this make them eco-friendly, but it also is a fantastic benefit for your home and its performance.
You will find that warmth is retained, meaning you use less energy and as such, your heating bills are lowered. Your home could also achieve a greater EPC rating, which is fantastic news for any homeowner!
Keeping Kids and Pets Safe
Our aluminium bi-fold doors incorporate a range of safety features to protect your children and pets. The Origin design is specifically created to ensure safety is maximised.
Child safe gaskets and slam-proof magnets are integrated into our aluminium bi-folding doors. The master door is secured by a heavy duty, magnetic catch preventing the doors from slamming shut on little fingers.
Your family, no matter how young, old or furry, will be protected from injury as much as possible with our aluminium bi-fold doors!

Designs That Meet Your Needs
Our aluminium bi-fold doors are available in a variety of configurations and can be completely tailored to suit your tastes. Choose from an impressive range of over 250 RAL colours to complete their look. Perfect for creating sliding doors that reflect your personality and tastes.
Our aluminium bi-fold doors can achieve an aesthetic and design that suits your Redhill property and the space available.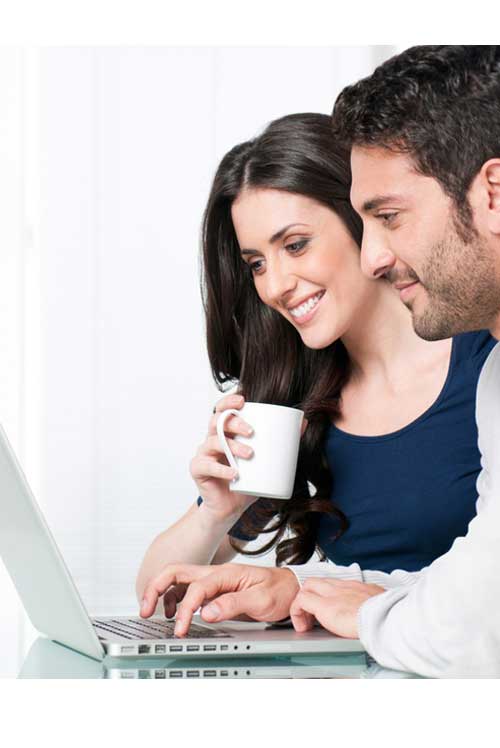 Aluminium Bi-Fold Doors Redhill
If you would like more information on our aluminium bi-fold doors, then please do contact us. We are here to answer all your questions and we can also provide you with a tailored aluminium bi-fold doors quote to help you prepare for your Redhill home improvements.