Enhance Your Epsom Home with New Front Doors
Front doors are a welcome sight for your guests, inviting them to visit your Epsom home.  Our front doors are a stylish option which will refresh the look of your home as well as improve its performance.
With front doors from Marathon Windows, you are getting outstanding quality combined with expert installation.  We offer our customers the very best front doors in all areas.  They provide value for money, a stunning aesthetic, enhanced security and improved efficiency.
Our front doors really will benefit your Epsom home in so many ways, you will be truly pleased with your home improvements.
Read on to see the features and qualities our front doors provide for Epsom homes.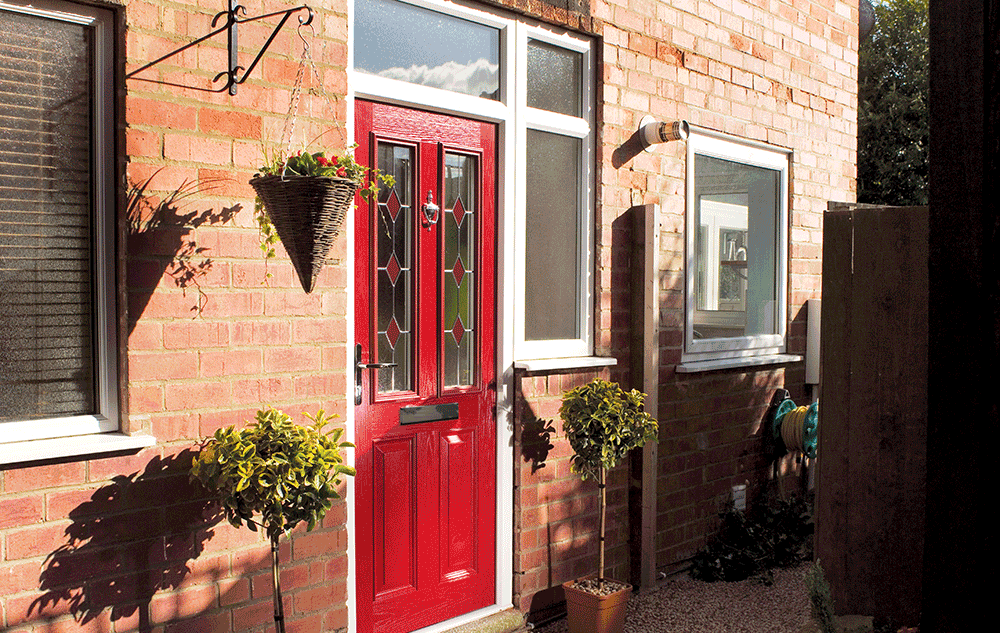 Front Doors – uPVC or Composite?
Here at Marathon Windows, we understand that customers want choice.  Very often, you have a set budget and a set idea of how your new front doors should look.
To ensure you get the perfect front doors for you and your home, we offer a variety of options.  Choose from uPVC or composite and then see the fantastic tailoring options.
Stunning uPVC Front Doors in Epsom
Our most popular front doors are our uPVC residential doors.  They are manufactured by Eurocell, to help you get the very best uPVC front doors available.  With our uPVC front doors, you will be delighted with the style and elegance the offer for your Epsom home,
Our uPVC doors come in a vast range of panel designs, so no matter what type of property you own, you will find the perfect door for your home.
You can customise your door further with a range of colour finishes and woodgrain foils, giving it a personal look, then complete your front doors with items from our fantastic range of hardware and accessories.
In addition to this, our uPVC doors are designed to achieve the most incredible security to provide ultimate protection.  With our stunning uPVC doors, you will be thoroughly safe and secure, as these front doors have been tested and approved.
When it comes to thermal performance, the Eurocell has been designed to ensure that maximum energy efficiency is achieved.  These incredible front doors are the perfect solution to keeping your home warm and cosy as well as protecting your from the weather outside.
Find out more about our uPVC residential doors here.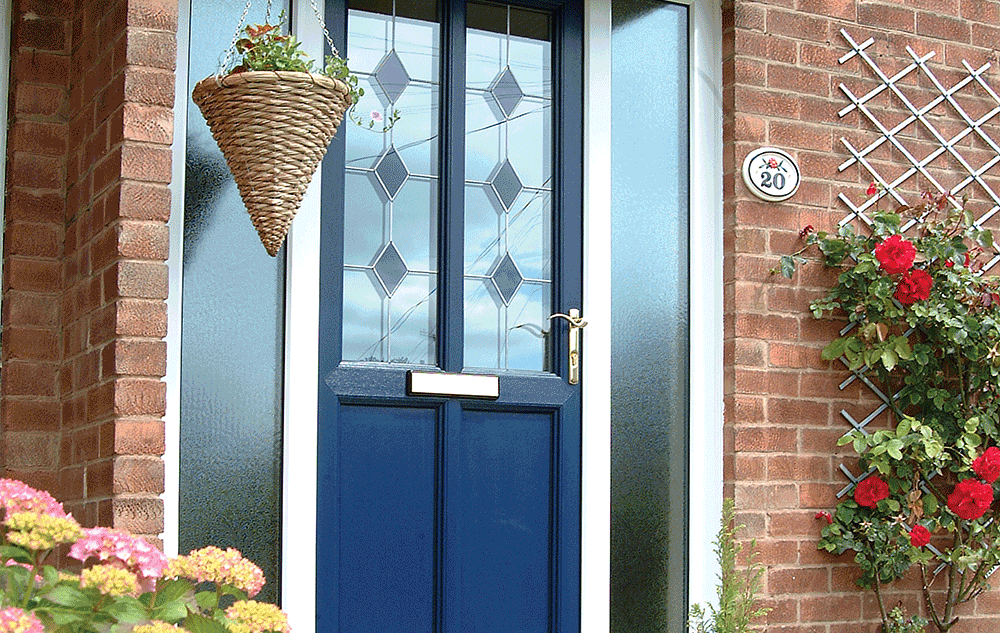 Composite Front Doors in Epsom
Front doors don't offer Epsom homeowners much more style than our stunning composite doors.  These spectacular front doors have a unique timber finishes that make them an authentic alternative to traditional wood doors.
Unlike timber, these front doors require very little maintenance, a simple wash every now and again keeps our composite doors in optimum condition.
Composite front doors are a fantastic choice and when it comes to thermal performance, they truly excel.  The solid core and glass reinforced plastic skin is incredibly robust, but not only that, the clever construction makes them inherently insulating.  Draughts are eliminated and heat is retained within your property to create superb thermal efficiency.
When it comes to security, composite front doors are the perfect choice.  They are so strong and robust that they are almost impossible break.  This is combined with our state of the art locking systems to ensure that your front doors meet the most stringent security performance standards.
Our composite front doors come in a variety of styles and are perfect for tailoring to meet your needs with colour finishes, authentic woodgrain foils, stunning hardware and completely practical yet stylish accessories.  With our range of front doors, you will have so much choice available for your Epsom home.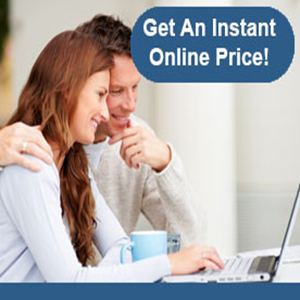 Front Door Prices Epsom
Get in touch with our fantastic team and find out more about our superb residential doors in Epsom.  Our front doors offer stunning value for money, making them far more affordable than you might think.  In addition to this, you will get many, many years of quality performance.  Do have a chat and start your Epsom home improvements journey.
You can also visit our brilliant online door designer.  Our intelligent system enables you to create your perfect door from the options available and get a free, personalised front doors price.  Try it now and see for yourself just how great our prices are for Epsom double glazing.