Is double glazing worth your attention? Would your Surrey home be affected in any way by double glazing, and if so, how? Marathon Windows pride themselves in supplying and installing the highest quality double-glazed windows throughout Surrey. Opt for double glazing this summer, speak to the experts at Marathon.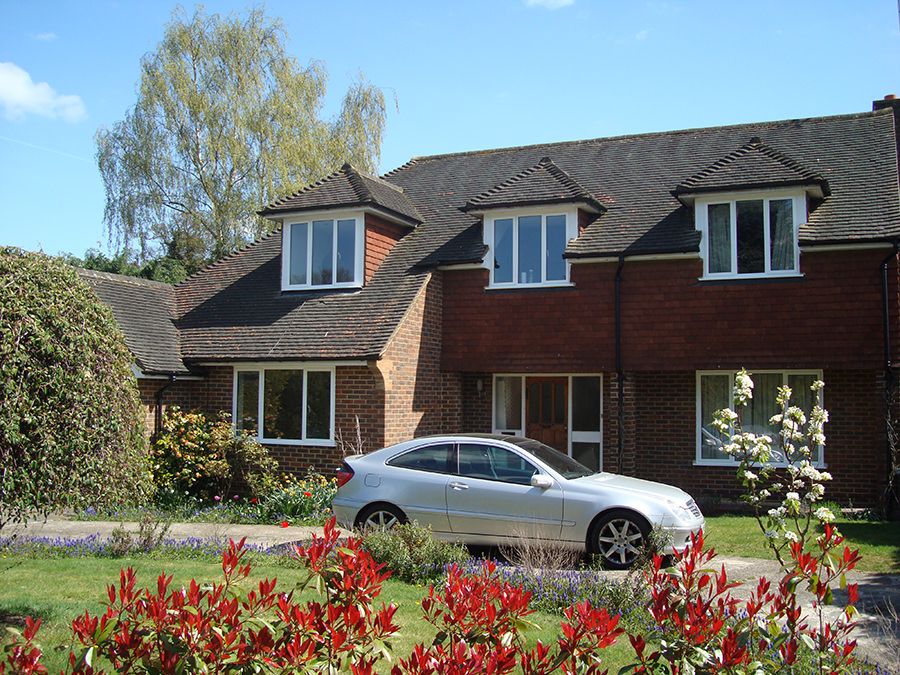 This month, Marathon Windows talk double glazing and the wonders it will do for your home. First things first, allow us to tell you a little about ourselves and why we are considered to be one of the finest double glazing suppliers throughout Surrey.
We are Marathon Windows, a family-run business based in the rambling green hills of Epsom, Surrey. We have quite the history, starting off in the double glazing industry back in 1975! And, asides from growing in popularity, we have pretty much remained the same since. Surrey's local double glazing experts.
Offering the highest quality double glazed windows, doors and conservatories throughout the county, our team of highly trained professionals go the extra mile to ensure that you are totally satisfied with all the work before we sign it off.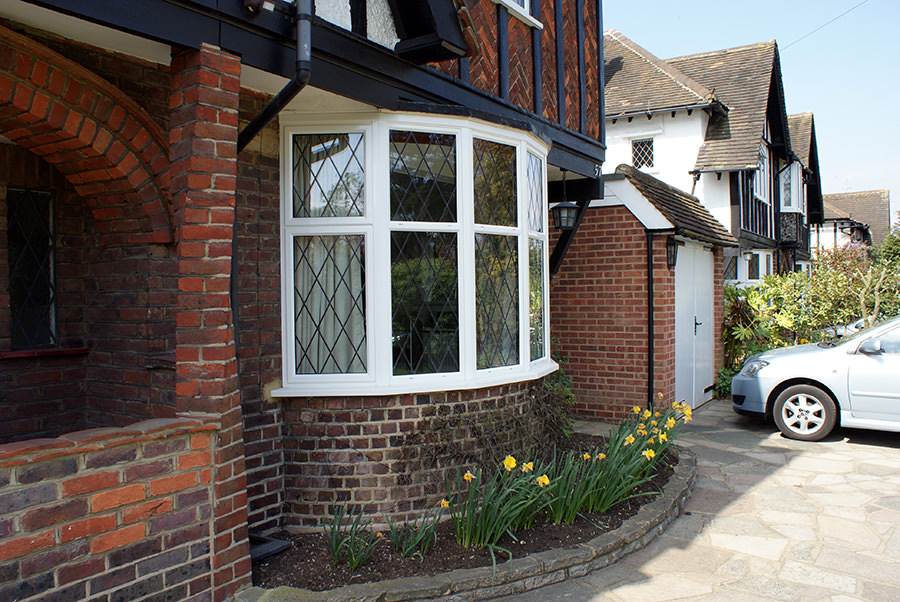 How Does Double Glazing Work?
Might sound like a bit of a no-brainer, but we feel it's important for all of our customers to know a little about the technology behind double glazing.
We like to think of double glazing as the little miracle for the home improvements industry. Double-glazing reduces your expensive monthly heating bills, eradicates a noticeable amount of noise pollution and improves the security of your home. Even without mentioning the robust compact steel locks that grip the window to the frame.
Double glazing works by fitting two panes of glass at an optimum distance, the measurement of this space is vitally important to ensure the energy saving values are as effective as they possibly can be.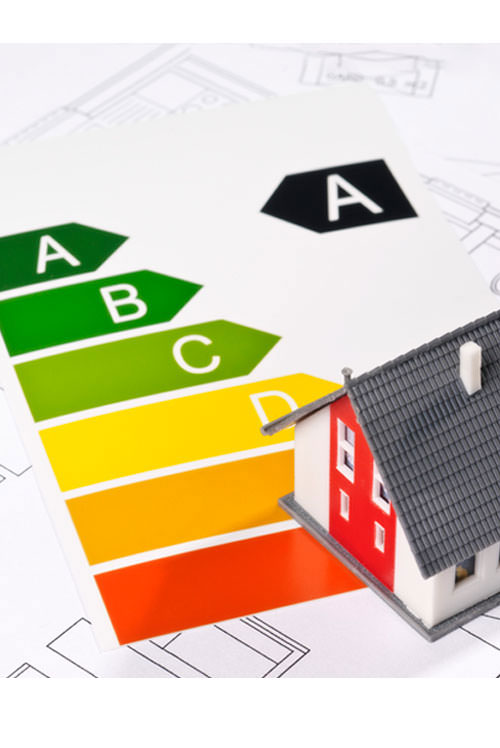 The two panes of glass enclose a layer of air between them. The space is too small to allow the air to move about, if it did the particles would expand and contract allowing air to flow through effortlessly. Instead of doing this, the air remains in the same place, creating what is known in the industry as a thermal blanket.
This thermal blanket prevents unwanted cold air from passing through, and traps your warm expensive heating inside. Thus utilizing your homes energy performance, and decreasing your expensive monthly heating bills.
Finally, fancy having a guess at how much energy your home can lose from bad quality windows and doors? Suprisingly, research carried out by the National Insulation Association has shown poor windows and doors can be responsible for a whopping 20% of your homes total energy wastage. This is a tremendously high number, amounting to an unnecessarily high heating bill.
Double Glazing and Security
Marathon Windows prioritises your home's security over anything else. Why? As professional home improvement experts it is our duty to ensure that our products are fitted as securely as possible. Creating the safe home you and your family deserve. Does double glazing improve the safety of your home?
In a word, yes. Double glazing enables us to be able to cleverly design your windows, doors and conservatories to maximize your home's security. Ever heard the phrase 'out of sight, out of mind?' – Of course you have, and it's this commonly used phrase that perfectly summarises double glazing and security.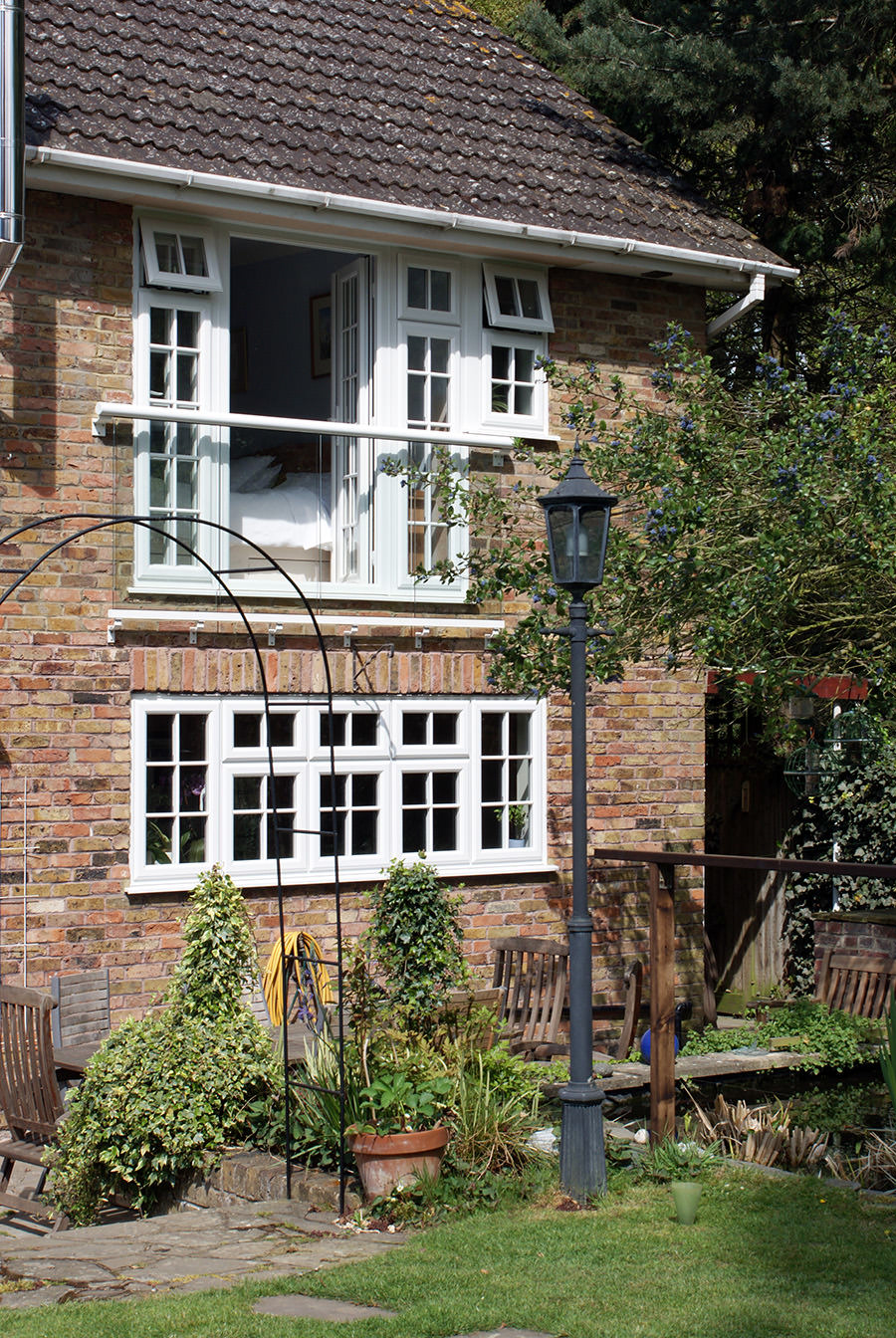 Let's examine single glazed windows for a second. The lock can either be on the outside or the inside. So, thieves could either break the window and hack the lock; or just hack the lock and have done with it.
Double glazing allows us to be able to fit locks and hinges inside your window! Totally unreachable, safe behind toughened and reinforced glass. Plus, all of our windows are internally beaded, fixing the glass to the frame. Making the pane impossible to remove.
Parting Words from Marathon Windows
We hope that you have found this month's blog post informative, and useful. If you would like to learn more about double glazing then feel free to call one of our friendly and well-versed members of staff. We are only too happy to tell you more about our double glazing.
We genuinely do believe that we offer the finest double glazing in Surrey. We have an extensive collection of uPVC windows, doors and conservatories. Each unit tailor made to your specifications, ensuring you are left with a product you are truly happy with.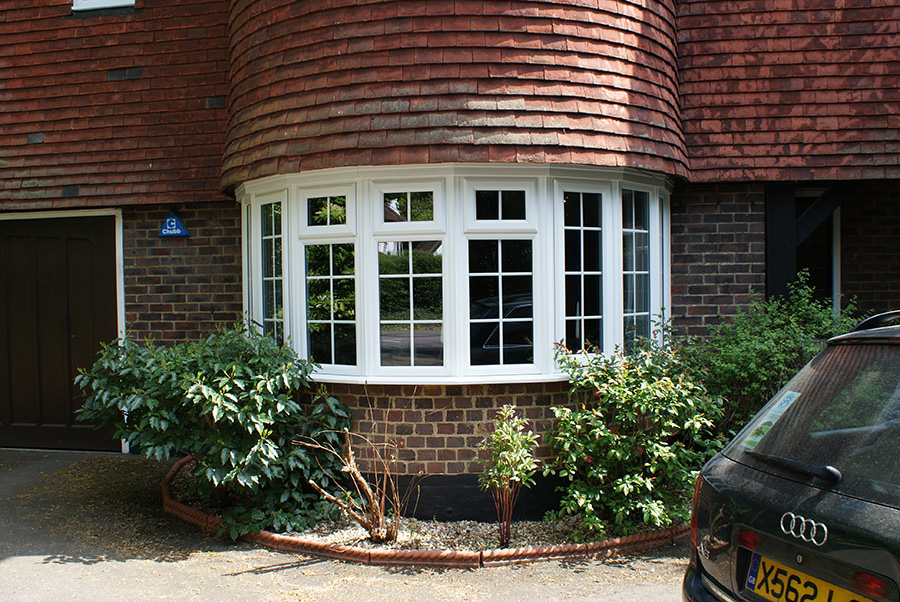 As previously mentioned, we pride ourselves on going the extra mile for all of our customers. We will work with you to provide you with windows, doors and conservatories that complement the aesthetics the your Surrey home.
We work with some of the biggest names in the industry, ensuring the highest quality every single time. We never out source our work, and treat your Surrey property with the respect it deserves.
Online Double Glazing Quote
Do you feel that Marathon Windows could help you with your double-glazing? Or, are you interested in discovering just how competitive our prices are? Well, generating your unique online quote could not be easier. Simply fill in the short form and click send. That's it, there's your quote.
Or, if you'd prefer to have a relaxed conversation, use our online contact form. A member of staff will contact you at a time that best suits you. We can answer any questions you may have, take you through our installation process and even offer you a quote over the phone.
Choose the extra mile. Choose Marathon Windows.