What benefits would a composite door gift your Epsom property with? What advantages do composite doors have over uPVC, and traditional timber doors? Composite doors are a revolutionary product, designed to dramatically improve energy efficiency and security in your Epsom home. In our latest blog, we will explore the benefits of investing in a composite door. 
Firstly though, who are we? We are Marathon Windows, Epsom's local professional home renovation company. We are a family ran and family owned company, with over forty years trading experience. We started serving the local community back in 1975! We specialise in supplying a vast range of uPVC and Composite products.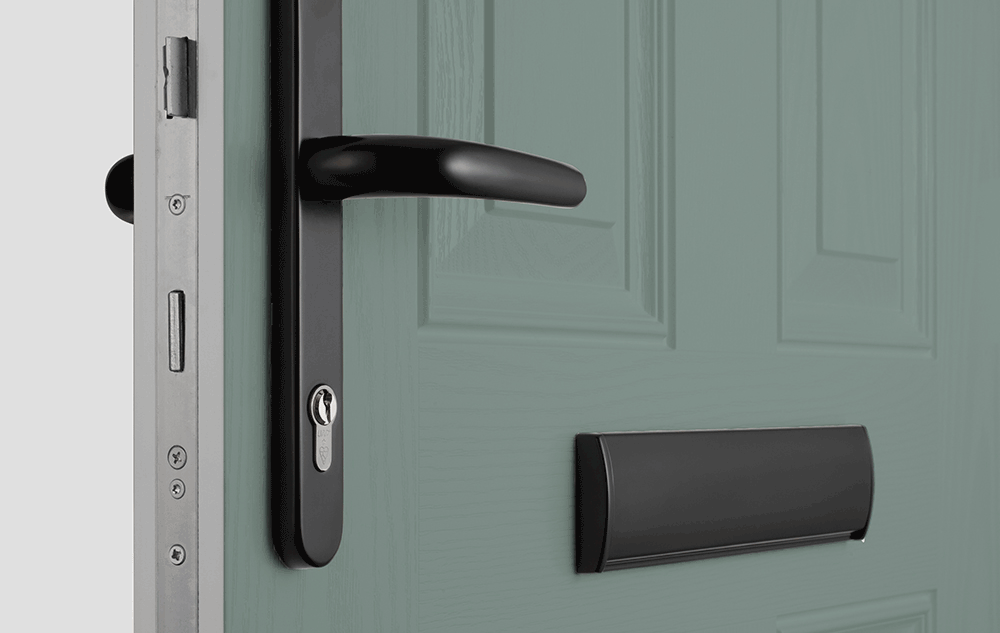 Why Invest In A Composite Door?
Composite doors are a drastic upgrade to plastic alternatives. They are designed to withstand corrosive weather conditions, improve your Epsom properties security and require minimal maintenance throughout their long life. Keep your home secure and save money on your expensive energy bills by investing in a composite door this Winter.
A composite door is like a traditional timber door, wearing a suit of armour. They are designed to capture the simplistic and attractive looks of wood, minus the drawbacks of old fashioned and outdated doors. By this we mean that, unlike wood, a composite door will not rot or warp.
Therefore you don't need to set aside 4 hours of your precious weekend to ultimately end up spraining your back and cutting your fingers open by removing the door and planing it level to the frame.
So, why won't you end up in A and E when you invest in a composite door? Composite doors are made to last, meaning that you will not need to experience the trauma of removing a door and working on it in your free time. In fact, after our in house team of professionals have installed your door, you'll never need to paint, varnish or treat your door. The highest quality, guaranteed for an entire decade.
Composite Doors and Energy Efficiency
We don't need to tell you just how important it is for everyone to play their part in the well being of the planet. What's fact is every small, environment conscious act snowballs to big change. Choose environmentally friendly solutions, help to eradicate global wastage and lower your expensive heating bills. Composite doors are built to last. Built to resist harsh, cold weather conditions. Built to keep warm air inside and the cold winds out.
Alarmingly, research has proven that as much as 20% of your heating simply passes through ill fitted windows and doors. What are your yearly heating bills? £1200? £1300? Let's take the latter as an example, working our way forward, using the statistic as an example.
£1200 heating bill per year, with a 20% loss through poorly fitted and inadequate windows and doors. Per month, you essentially open the door walk over to a drain, open your wallet and drop a tenner in it.
You do that every month, and that's your car insurance sorted for the year. You do that for the entire guarantee of your brand new energy efficient composite door, and that's a staggering £1200 pounds! Or, a cheeky all inclusive summer holiday in Barcelona for yourself and partner.

How Are Composite Doors Made?
Composite Doors are a pretty straight forward idea, executed with advanced technology. Composite doors are covered in an outer skin of durable glass reinforced plastics and have a rigid foam core inside. The foam core make the composite door its energy efficient edge.
Here at Marathon Windows, we treasure our close business relationship with one of the largest manufacturers of composite doors in Europe. Marathon Windows proudly work alongside Eurocell to deliver our customers with best composite doors on the market.
Eurocell and Composite Doors
Why have we chosen to work with Eurocell to provide us with top of the range, composite doors? And, what do Eurocell do that's different to any one else?
Eurocell are the UK's largest manufacturer of high quality composite and uPVC products. The company have a solid commitment to recycling, and are constantly investing in developing new cutting edge products. With design, usability and energy efficiency in mind.
Eurocell started back in 1974! From the word go they recognised the importance and their responsibility in growing an ethical company. They based their entire company on plastic extrusion based on precision engineering. Some twenty one years later, Eurocell officially opened their first plastics branch. Since that time, business has been booming.
Currently, Eurocell operate from a state of the art factory in, Derbyshire. This eighty thousand square foot purpose built factory is the company's mother ship, the main hub of a company that currently employ well over one thousand people, making daily deliveries across the UK.

Long Life Composite Doors
We ensure that all of our composite doors are fitted with the highest quality stainless steel hardware on the market. Our entire range of composite doors come with a decade long guarantee against swelling, de lamination and warping. We offer low threshold options, assuring easy access for prams and wheelchairs. Finally, get peace of mind with the knowledge that our composite doors are highly secure.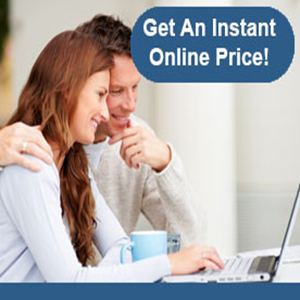 Online Quote
Tempted to upgrade to a brand new composite door but need more information? Or, are you simply interested to find out how little it would cost you to fit an energy efficient composite door to your Epsom property?
Here at Marathon Windows, we have a free and easy to use online quote generator. Simply fill in your details, the requirements and quantities of your desired products and press go. We'll get back to you ASAP with a competitive quote, including any reductions and, of course, a professional installation!
Or, if you'd prefer, why not give one of our friendly professional team members a call? Our in house team of installation engineers are more than happy to talk you through the installation process, answer any questions on composite doors or give you an estimate over the phone. Give us a call today on 01372 740706.